Somehow Andrew Cuomo got a reputation as a model of competence for his management of the crisis, although New York has the highest death rate in the nation, in part caused by the idiocy in the title. From Tyler Durden at zerohedge.com:
Earlier this month, a reporter at one of NY Gov Andrew Cuomo's daily press briefings asked the governor about reports that the state issued guidance calling for hospitals to return thousands of patients who had tested positive for COVID-19 to nursing homes or long-term care facilities where they lived.
Somehow, despite the horrifying notion that Cuomo deliberately sent patients back to nursing homes where they unleashed some of the deadliest outbreaks in the country, the governor readily owned up to the decision, and insisted public health officials believed this to be the best option to prevent the patients from just hanging around the hospital.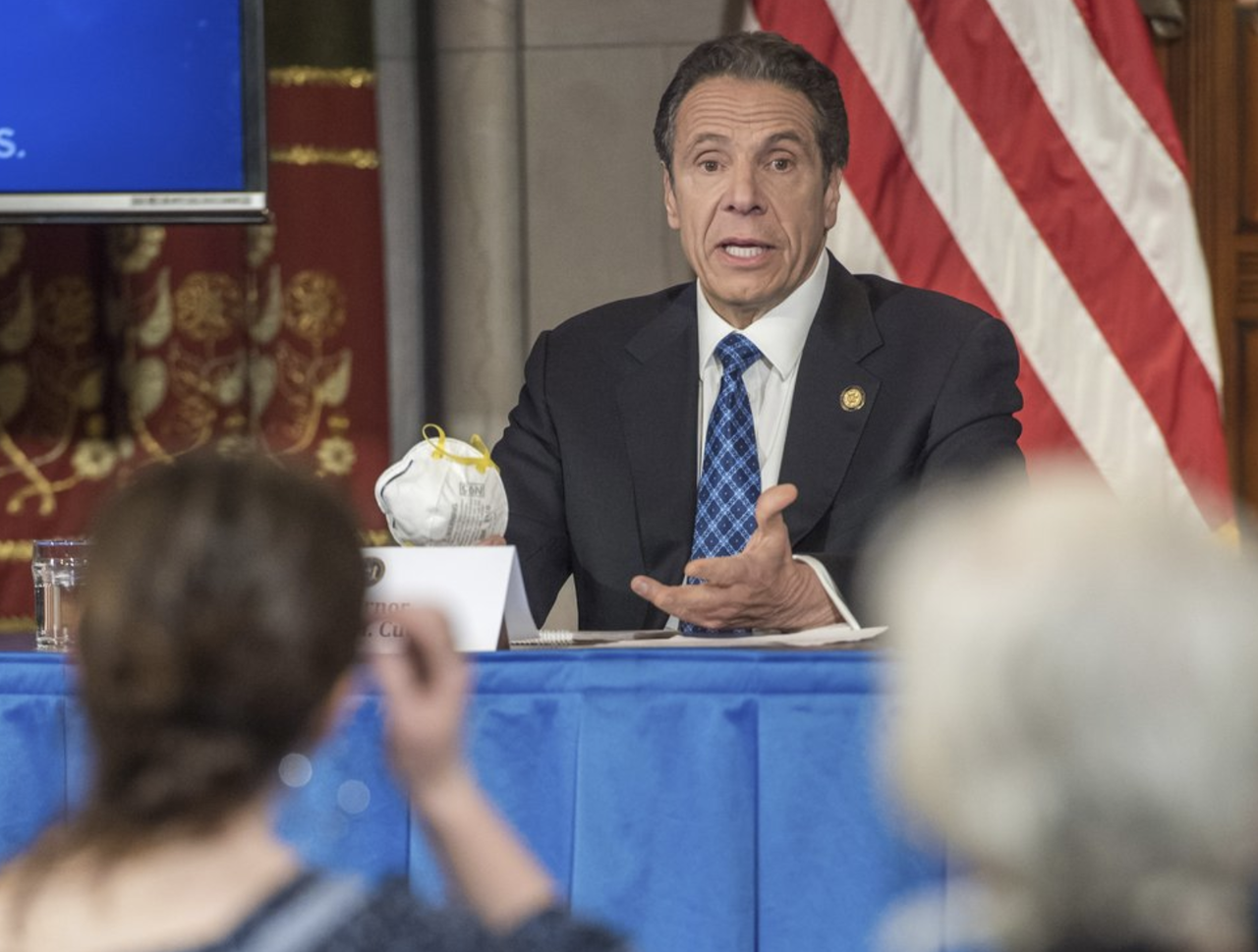 With the benefit of hindsight, we now see that the hospital bed shortages that the US had prepared for never came to pass. So, not only did this decision lead to thousands of deaths, it was also totally unnecessary.