More Hunter and Joe Biden bombshells. I would recommend watching the embedded videos. From Tyler Durden at zerohedge.com:
After footage emerged of Joe Biden bragging about withholding $1 billion in US loan guarantees unless the country's chief prosecutor Victor Shokin was fired, the MSM scrambled to cover for the former Vice President – 'debunking' claims that Biden's quid-pro-quo had anything to do with the fact that Shokin was investigating Burisma, a Ukrainian energy company which hired Hunter Biden to sit on its board.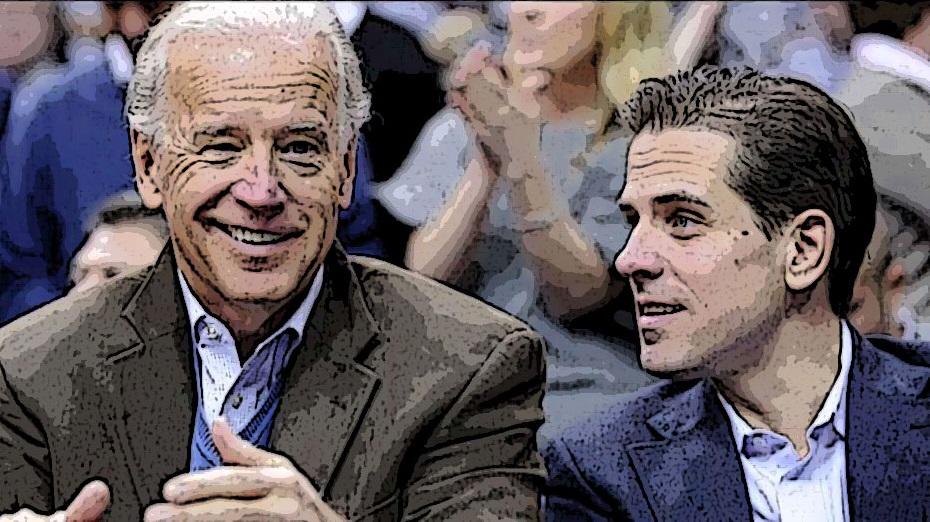 "The firing of Shokin was universally urged by Ukraine's benefactors," writes the Washington Post, citing former Ukrainian foreign minister, Pavlo Klimkin. Yet, beyond hearsay, there's zero evidence Shokin was corrupt.
Except that Shokin's successor, Yiuri Lutsenko, said in a January 2019 deposition that Shokin is 'honest,' while Shokin says that Burisma founder Nikolay Zlochevsky hired Hunter Biden and his associate Devon Archer 'to protect himself,' according to the depositions which were released by the US State Department.
Now, a new email has emerged from Burisma executive Vadym Pozharskyi to Hunter Biden and Devon Archer laying out a series of "deliverables" he sought for the company, according to Fox News anchor Tucker Carlson.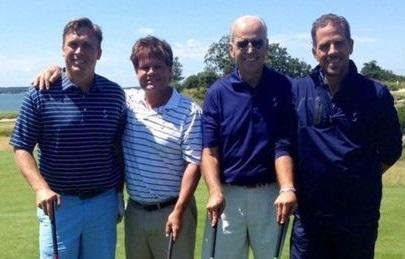 In the Nov. 2, 2015 email, which has not been independently verified (though the Biden camp did not dispute their authenticity), Pozharskyi told Biden and Archer that he wanted "high-ranking U.S. officials to express their 'positive opinion of Burisma.'"