The war officially began when the Supreme Court refused to hear Texas' challenge to the election. From Jim Quinn at theburningplatform.com:
In Part 1 of this article I discussed how our country has devolved from Huxley's Brave New World of distraction and irrelevancy into Orwell's world of Big Brother surveillance and Solzhenitsyn's Gulag Archipelago. Now I will make the case for joining the fight against the Great Reset.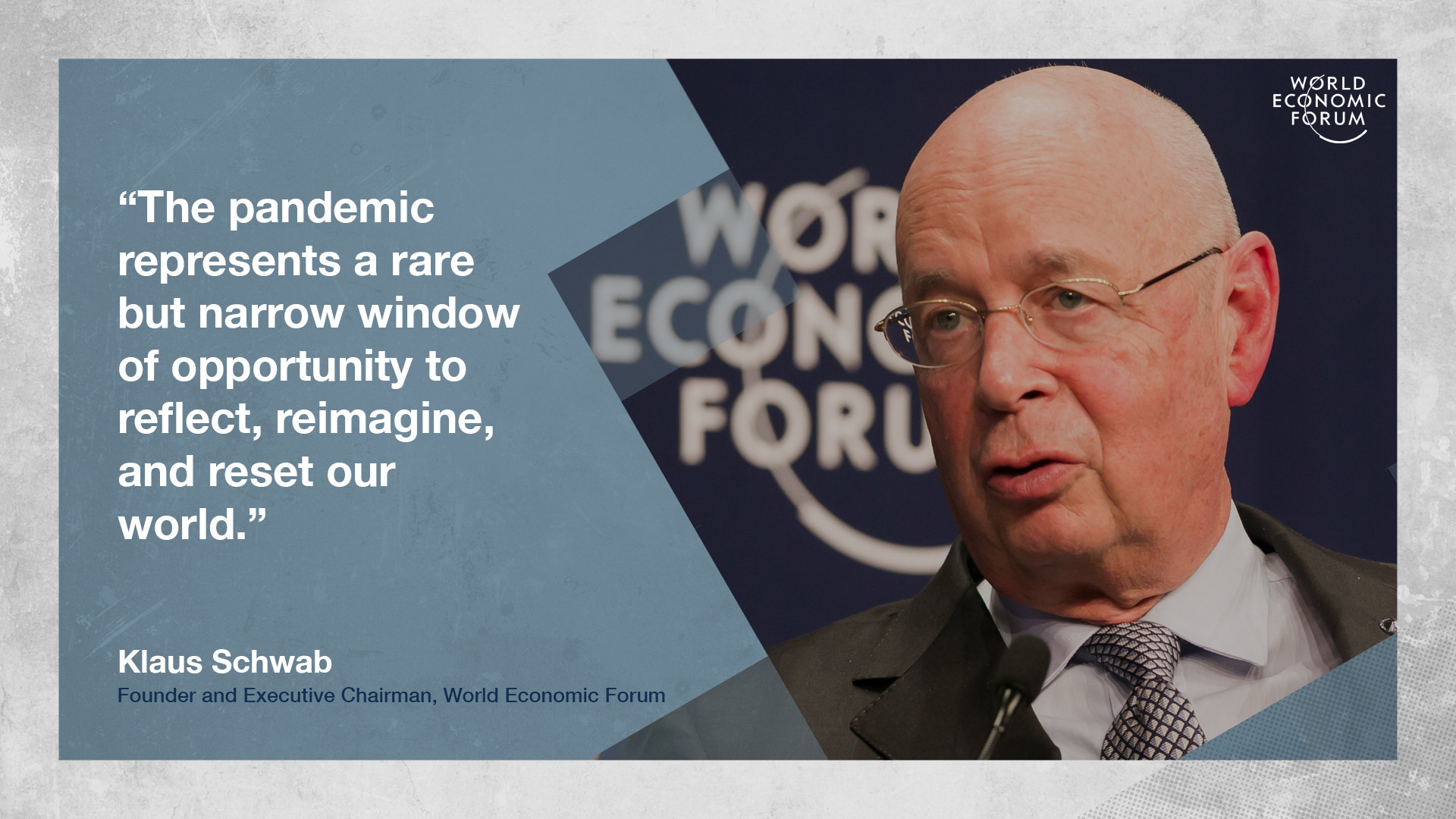 As more than half the country sleep-walks into the clutches of Marxism and tyranny, they fail to heed the wisdom of those who experienced the cruelty, oppression, and degradation after a similar revolution in the last century.
"A revolution never brings prosperity to a nation, but benefits only a few shameless opportunists, while to the country as a whole it heralds countless deaths, widespread impoverishment, and, in the gravest cases, a long-lasting degeneration of the people." – Aleksandr Solzhenitsyn