Freedom under The Great Reset is the freedom to live your own life as long as you follow their rules. From Mark E. Jeftovic at bombthrower.com:
It means they set the rules, and you get to follow them any way you want.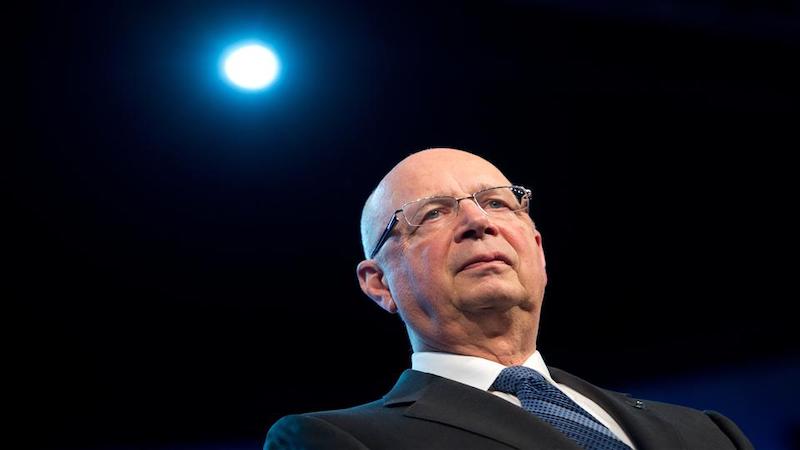 #Davos2021 starts today.
We've all been hearing a lot The Great Reset lately, new slogans abound such as Build Back Better, the New Normal, and what seems to be a "new" model called "Stakeholder Capitalism" is being espoused (although it is not new, I wrote about the pendulum swinging from stakeholder supremacy to shareholder supremacy back in the days of Milton Friedman in the inaugural post for this site).
Recently I decided it would be helpful challenge my own reflexive inclination to suspect that we were all being collectively screwed by our institutions, yet again.  I wondered if these momentous shifts were simply one of those tectonic phase shifts that occur throughout history and that I shouldn't leap to the conclusion that it's some disingenuous and ultimately malevolent  pseudo-reality being imposed from above.
It is fitting that on this  first day of #Davos2021 I outline my arc in which I tried to suspend disbelief around The Great Reset narrative, forcing myself to pose the question:
What if The Great Reset was getting a bad rap?
Maybe it's true that the world has changed irrevocably, and that change hasn't been driven or captured by a razor thin scab of elites at the top of the socio-economic pyramid who are setting the agenda. The idea of a reset may be well founded, after all when I first started writing about wealth inequality and crony capitalism over a decade ago, I called it "Rebooting Capitalism".