The woke aristocracy is just as out of touch with the commoners as the French aristocracy was back in the days of Louis XVI. From Simon Black at sovereignman.com: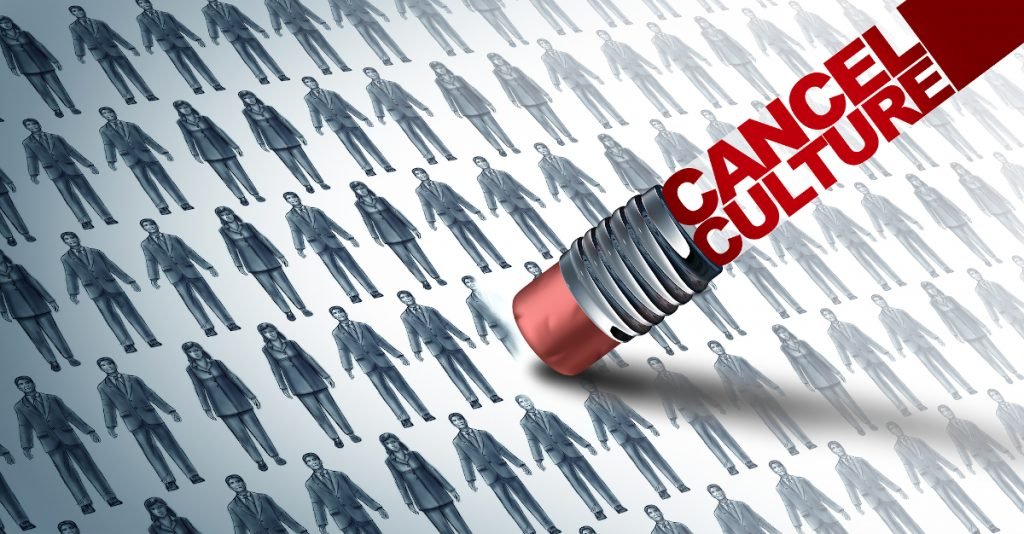 On October 6, 1789, a group of French peasants surrounded the country estate of King Louis XVI of France and demanded that he and his family relocate to Paris.
The people were sick and tired of the king living the luxurious palace lifestyle at their expense. And, fearing what might happen if he refused, Louis consented to their demand.
The French Revolution was already well underway at that point, sparked in large part by people's disgust with their out-of-touch aristocracy.
France had been rendered bankrupt by the late 1700s; decades of costly foreign wars, coupled with endless extravagances by the nobility, had completely depleted the treasury.
The government's solutions alternated between pretending their financial problems didn't exist, to raising taxes at every possible turn.
The nobles hardly noticed. They lived lavashly while passing on the inflation and tax increases to the peasants.
French aristocrats were either completely clueless, or didn't care one bit, that their policies were ruining people's lives.
The Queen, Marie Antoinette, is rumored to have summed up this attitude when she said "Let them eat cake", in response to hearing how countless peasants were starving.
Most likely that story is just urban legend. However there is plenty of historical evidence that she cared far more about her hair and royal gardens than any plight of the French people.