Simon Black's weekly chronicle of the absurd, at sovereignman.com: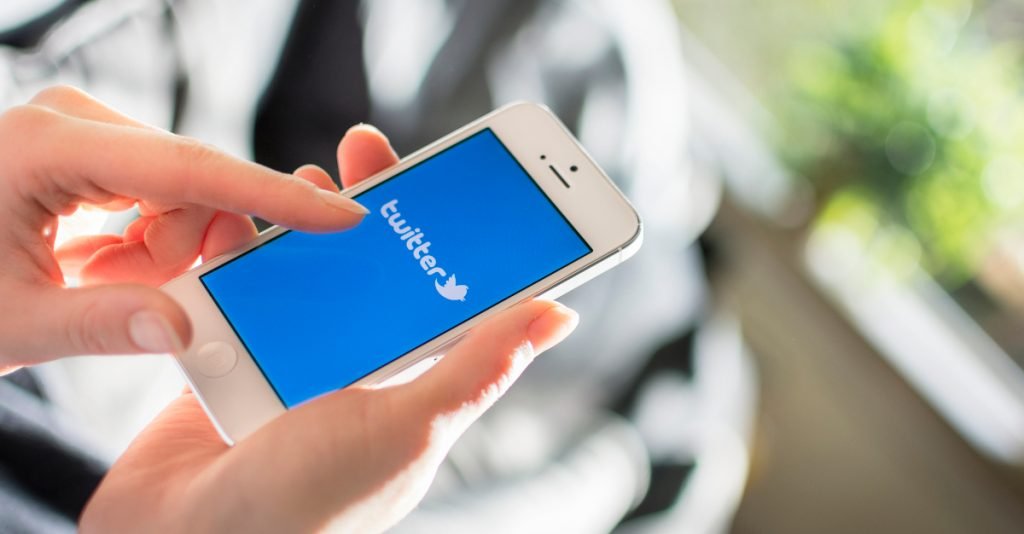 Are you ready for this week's absurdity? Here's our Friday roll-up of the most ridiculous stories from around the world that are threats to your liberty, risks to your prosperity… and on occasion, inspiring poetic justice.
"A man cannot get pregnant" is hate speech on Twitter
A Spanish politician was suspended from Twitter and forced to delete a Tweet which read:
′′A man cannot get pregnant. A man has no womb or eggs."
He was responding to an article which states that a man had given birth.
But according to Twitter, this violated rules against "threatening, harassing or fostering violence against other people on the basis of their race, ethnic origin, nationality, sexual orientation, gender, gender identity, religion, age, disability or disease."
In response the politician said, "You can see this is already fascist biology. Next time I'll try 2 + 2 = 4."
But as we know, 2 + 2 = 4 is racist.
Click here to read the politician's statement.
Want to attend prom? Pay the un-vaxxed tax.
A high school in Michigan released a poster advertising the end of year events for the graduating class of 2021.
The poster advertises Prom: "Fully Vaccinated: Free. Not Vaccinated/ Guest: $80."