There's a shortage not just of miners, but of all kinds of workers who do the jobs that aren't done behind a desk. From Tyler Durden at zerohedge.com:
Coal supply shortages in Asia and Europe are pushing prices for the dirtiest fossil fuel to record highs and have become a challenge for US suppliers due to a shortage of miners, according to Bloomberg.
For the last three and a half decades, the number of coal mining jobs in the US has collapsed from 180,000 to 42,500 in August. The industry remains 9,500 miners short from pre-COVID times.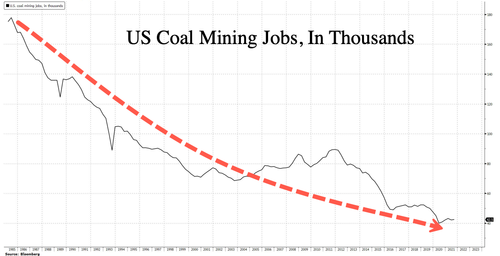 With coal prices worldwide screaming to all-time highs ahead of winter as China and Europe scramble for supplies, the US coal industry is failing to find new miners willing to do the dirty work as demand soars.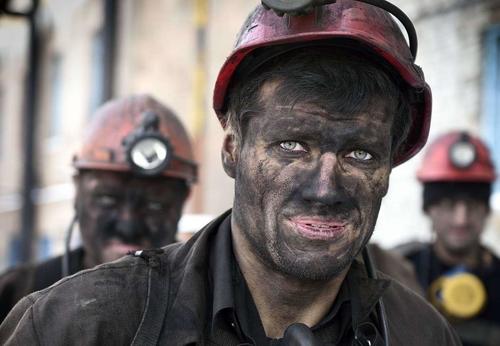 "That's making it difficult for mining companies to boost production at a time when the global energy crisis is making utilities desperate for every lump of coal they can dig up. Even with coal prices surging around the world, the labor shortages are another sign that it's going to be tough to shore up energy stockpiles," Bloomberg said.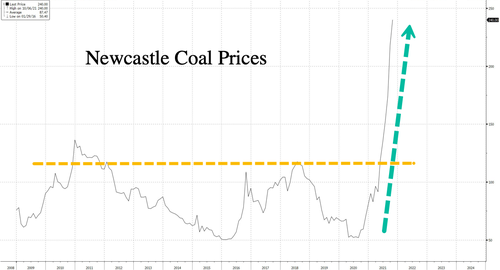 Erin Higginson of Custom Staffing Services, which recruits miners in the Illinois Basin, said miners used to walk into their office for jobs, but now they have to "hold job fairs all over just to find a few miners."