A Covid patient's last best hope is Ivermectin and the hospital won't give it to him. The patient dies. That kind of teeth-grinding idiocy has to be brought to account and punished, severely. From Justus R. Hope, MD at thedesertreview.com: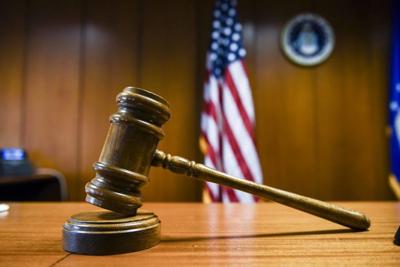 Hospital Wins and Man Dies as Court Orders His Ivermectin Stopped
"A Fairfield Township man with COVID-19 whose wife sued to force West Chester Hospital to treat him with Ivermectin has died, according to his attorney. Jeffrey Smith died Saturday, September 25, said his attorney, Jonathan Davidson of Hamilton.
Smith, 51, was diagnosed with COVID-19 in July and was in the intensive care unit at West Chester Hospital."
https://www.cincinnati.com/story/news/2021/10/04/man-center-legal-battle-over-ivermectin-and-covid-19-dies/5988217001/
According to a news report published October 4, 2021, "Jeffrey Smith tested positive for COVID-19 July 9, was hospitalized, and was admitted to the intensive care unit July 15. He was put on the hospital's COVID-19 protocol of the antiviral drug, Remdesivir, along with plasma and steroids. On July 27, after a period of relative stability, Jeffrey Smith's condition began to decline.
He was sedated and intubated, and placed on a ventilator on August 1.
Smith was in a medically-induced coma on August 20, according to an affidavit his wife filed with her lawsuit. 'My husband is on death's doorstep; he has no other options,' she wrote, adding at another point that her husband's chances of survival had dropped to less than 30%."
In August, Judge Gregory Howard ordered the hospital, West Chester, to honor the family's request to treat him with Ivermectin.
Judge Howard approved Dr. Fred Wagshul's prescription of Ivermectin 30 mg daily for three weeks. Dr. Wagshul is a renowned Pulmonary Specialist who reports having treated over 2,000 patients with Ivermectin with 100% success.