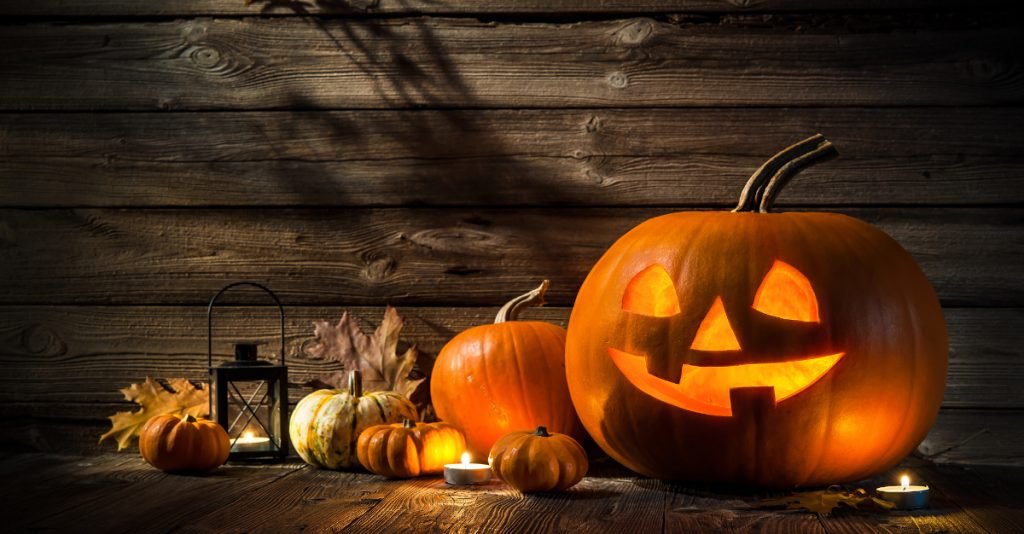 Here's our Friday roll-up of the most ridiculous stories from around the world that are threats to your liberty, risks to your prosperity… and on occasion, inspiring poetic justice.
Katie Couric "Protected" Ruth Bader Ginsburg by Burying Part of an Interview
In her new memoir, Going There, Katie Couric recalls how she edited a 2016 interview with Supreme Court Justice Ruth Bader Ginsburg in order to "protect" her.
When asked about football player Colin Kaepernick taking a knee during the National Anthem, Ruth Bader Ginsburg said it showed "contempt for a government that has made it possible for their parents and grandparents to live a decent life… Which they probably could not have lived in the places they came from."
Couric says that the next day, the head of public affairs for the Supreme Court emailed to ask Couric to remove the quotes.
Couric says she was conflicted, but ultimately removed the quotes she thought would be most damaging to the aging Supreme Court Justice because she "wanted to protect" her.
There's an old saying, variously attributed to George Orwell, William Randolph Hearst, and others, that "Journalism is printing what someone else does not want printed; everything else is public relations."
It's obvious that "journalists" like Couric are truly just running public relations for the government. Or at least, the people they want in power.
Click here to read the full story.
Theater Bans the Racial Slur "Spooky"
Worried about the way things are going in your country?
Download our FREE Ultimate Plan B Guide to discover how you can build your own robust Plan B and thrive – no matter what happens next…
National Theatre Scotland has banned the word "spooky" this Halloween.
Although no one actually complained about the word, the theater says that employees recently discovered that US military officers used the word "spooks" during World War II as a derogatory term to describe black pilots.