Africa never saw anywhere near the Covid-19 infection rates that the rest of the world did. Part of the reason is what wasn't done in Africa. From Jennifer Margulis and Joe Wang and The Epoch Times via zerohedge.com:
According to the World Health Organization's COVID-19 Dashboard, there have been approximately 9 million confirmed cases and 173,900 deaths from COVID in Africa as of July 2022.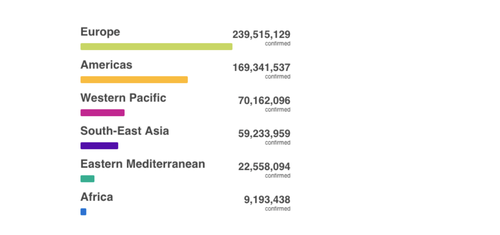 These numbers are in sharp contrast to the rest of the world's infection and death rates. From the start of the pandemic till now, Europe has reported over 239 million confirmed cases and more than 2 million deaths.
"We consider it like a simple cold," said Illiasou Ibrahim, 53, who works with international non-profit groups in Niamey, the capital of Niger.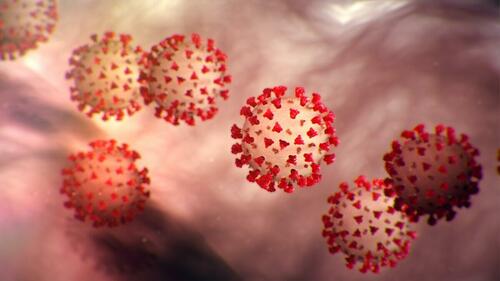 Niger is a landlocked country where malaria and meningitis are both endemic and the average life expectancy is only 63 years old.
Yet, Ibrahim told The Epoch Times, he does not know a single person who has died from COVID.
So, either Africans are simply not getting COVID nearly as often as Europeans or, when they do get it, they are not getting sick enough to report it. Either way, Africa is doing much better with COVID than Europe or the United States.
This is not what we would expect. Malnutrition, poverty, lack of access to clean drinking water make healthy living in many places in Sub-Saharan Africa difficult.
We have been told repeatedly by our public health officials that high income countries are more medically advanced and better suited to fight pandemics.
So how is it possible that underdeveloped countries like Niger are largely unaffected by COVID compared to developed countries in the Americas and Europe?