A banking crisis will be the new Covid, and central bank digital currencies will be the new vaccine. From el gato malo at boriquagato.substack.com:
how do you get people to leave banks for a CBDC?
longtime gatopal™ jordan schachtel published a very useful piece on the impending shot at central bank digital currencies in the US.
you should read it.
because as JFK famously said:
you can access it here:
Americans face a rapidly encroaching 'emergency' CBDC power grab
The American financial system is threatening to come apart at the seams, and for the people who control the levers of power, the only way to patch things up may involve the installation of a monetary Social Credit Score system. In recent years, America's fiat fractional reserve system has transformed into a faith-based credit system, and the people who …
a day ago · 205 likes · 126 comments · Jordan Schachtel
jordan lays out the risks and threats of a CBDC. in a nutshell, this is government digital currency. this means they really, truly control the money. it means they can take it right out of your account or fine tune what you are allowed to do with it.
it means they can decide if you are allowed to spend it and on what.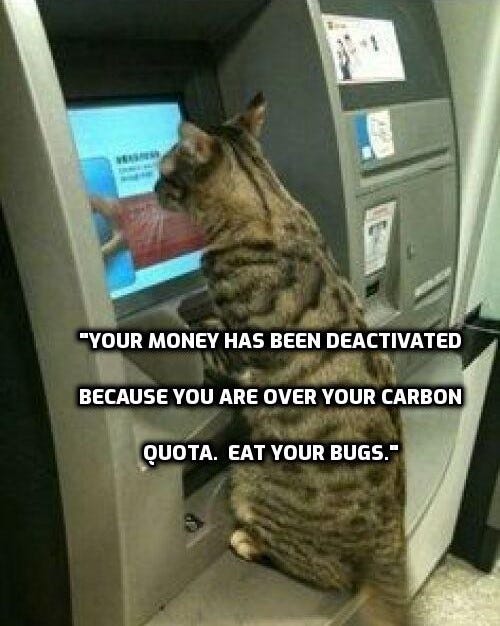 it means they will have instant knowledge of all your transactions.
it's the end of privacy and agency.
it's not just a bad idea.
it's a true blue, no fooling around, weapons grade bad idea.
and it looks to be coming.
this july.