Upending the presumption of innocence is not a good idea in either the criminal law or international relations. From Robert Bridge at rt.com: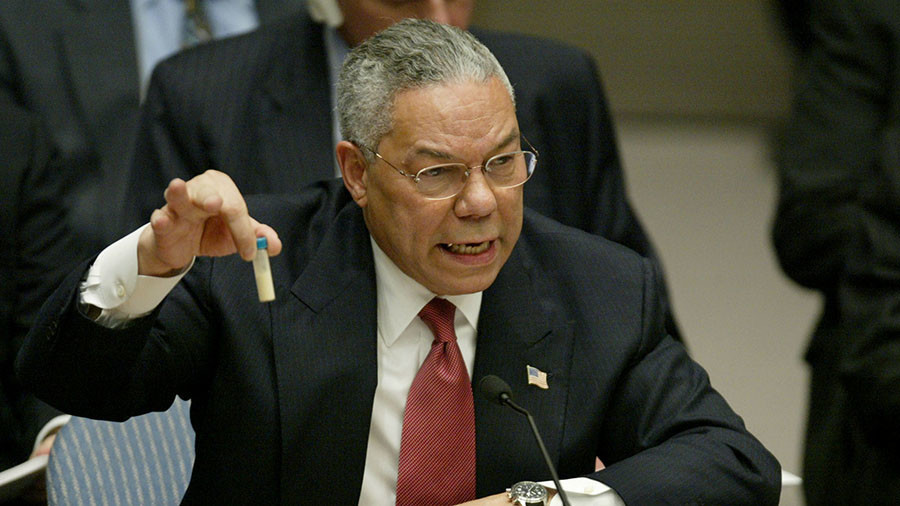 Western society is flirting with a disturbing trend where people are being denied the time-honored 'presumption of innocence'. The same undemocratic method is even being used against nations in what is becoming a dangerous game.
Imagine the following scenario: You are a star football player at the local high school, with a number of college teams hoping to recruit you. There is even talk of a NFL career down the road. Then, overnight, your life takes an unexpected turn for the worse. The police show up at your house with a warrant for your arrest; the charges: kidnapping and rape. The only evidence is your word against the accuser's. After spending six years behind bars, the court decides you were wrongly accused.
That is the incredible story of Brian Banks, 26, who was released early from prison in 2012 after his accuser, Wanetta Gibson, admitted that she had fabricated injurious claims against the young man.
Many other innocent people, however, who have been falsely accused in the West for some crime they did not commit, are not as fortunate as Brian Banks. Just this week, for example, Ross Bullock was released from his private "hell" – and not due to an accuser with a guilty conscience, but by committing suicide.
"After a 'year of torment'… Bullock hanged himself in the garage of the family home, leaving a note revealing he had 'hit rock bottom' and that with his death 'I'm free from this living hell,'" the Daily Mail reported.
There is a temptation to explain away such tragic cases as isolated anomalies in an otherwise sound-functioning legal system. After all, mistakes are going to happen regardless of the safeguards. At the same time, however, there is an irresistible urge among humans to believe those people who claim to have been victimized – even when the evidence suggests otherwise. Perhaps this is due to the powerful emotional element that works to galvanize the victim's story. Or it could be due to the belief that nobody would intentionally and unjustly condemn another human being. But who can really say what is inside another person's heart? Moreover, it can't be denied that every time we attempt to hunt down and punish another people, tribe, sex, religion, etc. for some alleged crimes against victims, there is a real tendency among Westerners to get carried away with moralistic zeal to the point of fanaticism.
To continue reading: The West's 'guilty until proven innocent' mantra is wrecking lives & international relations