Has the Ukraine-Russia war entered the event horizon where people no longer care about the war and it will last for many years, maybe even decades, as it's ignored? From James Rickards at dailyreckoning.com: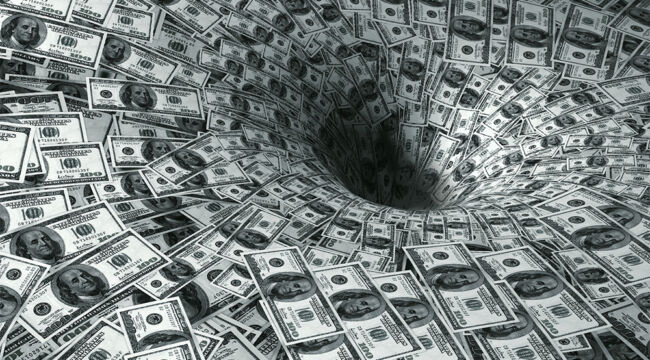 The war in Ukraine has been dragging on for six months with no end in sight.
Russia is slowly and systematically advancing, while the Ukrainian military is being ground down in the Donbas region of eastern Ukraine.
On balance, Russia is winning the war, although progress is slow.
Russia will next likely move to take Odesa, a strategically key Black Sea port. Russia has staged missile attacks on Odesa in recent days. If Russia ultimately takes Odesa, it removes Ukraine's access to the sea, effectively rendering it completely landlocked.
But there don't appear to be any plans for an imminent Russian attack on Odesa. At any rate, a negotiated peace settlement is nowhere in sight. Neither side will accept the other's demands.
Meanwhile, a car bomb killed the daughter of "Putin's brain" this past weekend near Moscow. Alexander Dugin is an ardent Russian nationalist whose thinking is said to have influenced Putin. His daughter was killed in the blast, although many suspect he was the intended target.
Russia blames Ukraine for the attack, which Ukraine denies. How Russia responds remains to be seen.