It looks like it already is a real war. From Ted Galen Carpenter at 19fortyfive.com:
The NATO vs. Russia Proxy War in Ukraine Could Become a Real War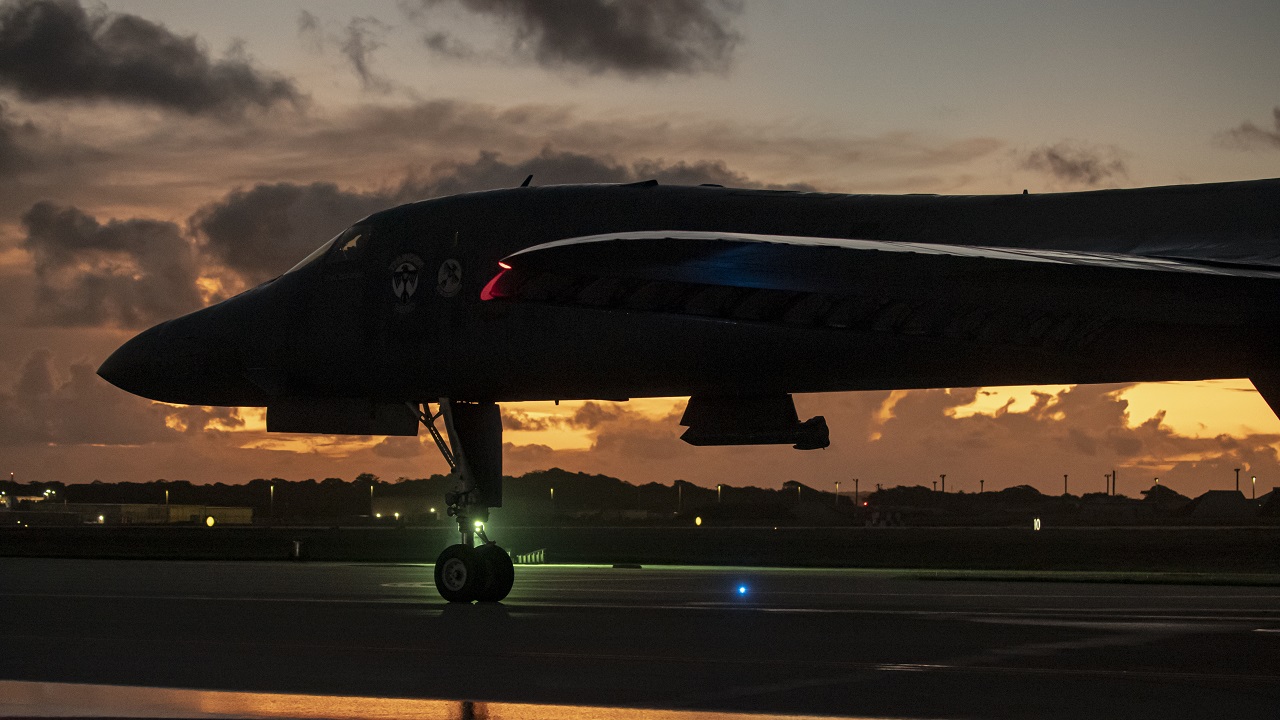 A U.S. Air Force B-1B Lancer attached to the 34th Expeditionary Bomb Squadron, Ellsworth Air Force Base, South Dakota, prepares to park as the sun sets at Anderson Air Force Base, Guam, June 8, 2022. Bomber Task Force missions strengthen the collective ability of the U.S. and our allies and partners to maintain a free and open Indo-Pacific. (U.S. Air Force Photo by Tech. Sgt. Chris Hibben)
Blueprint for Disaster; Confusing a Proxy War and a Direct War with Russia in Ukraine: The United States has been waging a proxy war against Russia since Vladimir Putin's government launched its "special military operation" in Ukraine in late February. Washington has spent billions of dollars to flood Ukraine with increasingly potent weaponry. At the same time, the Biden administration has emphasized repeatedly that the United States will not become a direct participant in the fighting.
Nevertheless, the line between proxy war and direct war in Ukraine is becoming dangerously thin.
In addition to the deluge of weaponry that the United States and some of its NATO partners are pouring into Ukraine, Washington is providing Kyiv with extensive military intelligence on the deployment of Russian forces. Such intelligence appears to have helped Ukrainian forces score some impressive victories, including the downing of a Russian troop transport plane, the assassination of several Russian generals, and the sinking of the Moskva, the flagship of the Kremlin's Black Sea fleet. There are even credible reports that U.S. special operations forces are now operating inside Ukraine.  Russian complaints about U.S./NATO actions are getting louder and angrier. Washington is running a growing risk that its current proxy war, dangerous as that gambit is, may culminate in something far worse: a direct war between Russia and NATO.