Vaccines are the chief suspect. From Petr Svab at The Epoch Times via zerohedge.com:
Diseases of the heart and veins claimed more lives over the past several years among American aged 25 to 44 than before the COVID-19 pandemic. Even with the pandemic waning, such deaths remain elevated.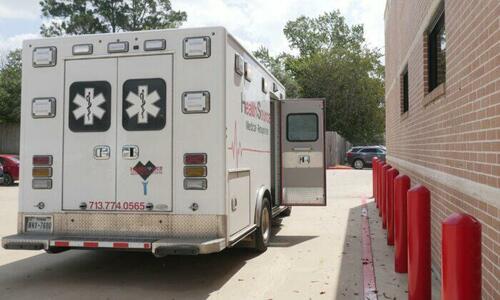 In 2020, the first year of the pandemic, deaths caused by circulatory diseases increased by about 15 percent in the 25 to 44 age group compared to the year before, according to death certificate data collected by the Centers for Disease Control and Prevention (CDC).
In 2021, such deaths increased by more than 20 percent compared to 2019.
That means nearly 6,500 more deaths.
(ZH: Related)
During the 3rd Quarter of 2021 the 25-44 age (millennials) holders of Group Life Policies experienced an 84% excess mortality ramp from Q2 2021's 33% excess. The rate of change was an event.

Can anyone explain this event other than mandates & vaccines? Give it a shot 😏 pic.twitter.com/jTyTHBmN4B

— Ed ☯️Free Thinker & Oracle (@DowdEdward) January 17, 2023
It appears that the increase may have been caused by multiple factors.
COVID-19 sometimes causes complications in the circulatory system. It's likely that some deaths, especially early on in the pandemic, were caused by COVID-19 but were misclassified on the death certificate.