Time, weaponry, manpower, and geography are all on Russia's side. From Brandon Smith at alt-market.com: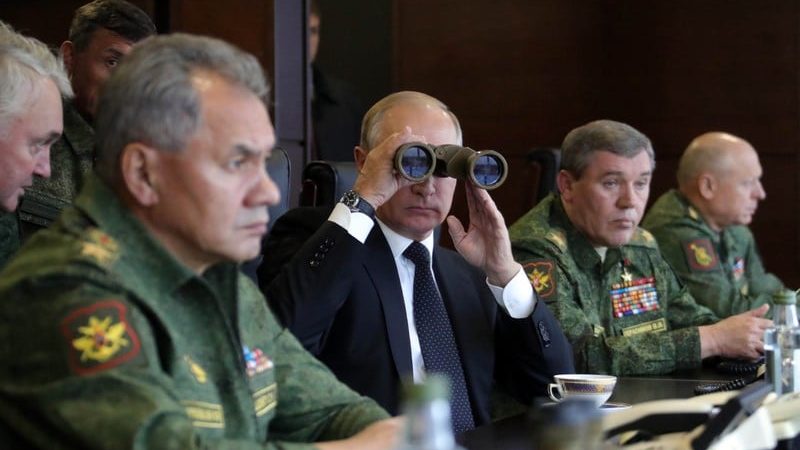 From the very beginning of the Ukraine conflict I have been following developments on both sides. My concern has always been the larger implications in geopolitics and economics. Because globalism has pushed most nations into interdependency, an ongoing war in Ukraine could very well set off a chain of dominoes that tests America's already unstable financial system and supply chain.
I should note that I really don't care about the Ukrainian government or the Russian government and I have no interest in which side "wins." I, like many people, think Ukraine has nothing to do with the American public and is purely a proxy war being pursued by NATO. It is my belief that certain international interests (globalists) are keen for the conflict to continue regardless as they seek to exploit it as a crisis of opportunity.
All of my primary predictions for the Ukraine war have turned out to be true:
First, as I noted in my article 'The Globalist Reset Agenda Has Failed – Is Ukraine Plan B?', published in January 2022, a regional war (or proxy war) with Russia in Ukraine was the most likely scenario to unfold, followed by international calls for escalation against Russia.