Choosing to defend Taiwan could be disastrous for the U.S., and even if the defense was successful, it would be costly. From Byron King and Joel Bowman at bonnerprivateresearch.substack.com:
Who wins and who loses in a battle in the South China Sea?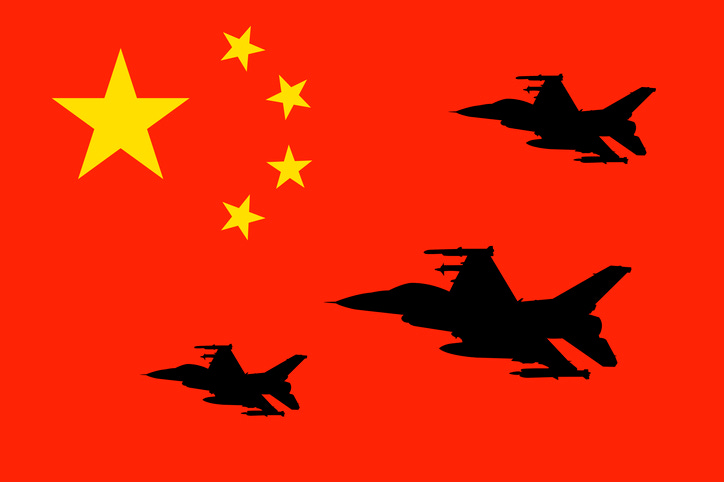 (Source: Getty Images)
"When goods do not cross borders, soldiers will."
~ Frederic Bastiat (attributed)
Joel Bowman, appraising the situation from Buenos Aires, Argentina…
Welcome to another Sunday Session, dear reader, that time of the week when we gather around the campfire, rustle up a few tall tales and give thanks that we made it through another seven days without our trigger-happy, power-drunk overlords nuking our precious blue orb into oblivion…
On that cheery note, we have a special treat in store for you today. We recently caught up with Harvard-trained geologist, energy and resource expert, keen geopolitical observer and all-round man of letters, Mr. Byron King.
Your weekend correspondent first met Byron almost two decades ago, when we worked together (with Bill Bonner) during the old Daily Reckoning days. Byron invited us up to Titusville, PA. the birthplace of the American oil industry, where Colonel Edwin Drake sank the nation's first commercially viable well way back in the 1850s. We spent the day talking to local historians and even dynamite fracking a well. (Fire in the hole!)
Fast forward to 2021 and Byron kindly agreed to lend his insights during our first ever Winter Catastrophe event for Bonner Private Research. He and fellow natural resource expert, Rick Rule, alerted early members to what they saw as a coming energy supply crunch, owing in no small part to western governments commitment to burdensome regulation and even outright hostility to conventional energy, such as Colonel Drake had brought to the market.