Climate change strikes again. From Tyler Durden at zerohedge.com:
Last we heard from former Blackrock portfolio manager Ed Dowd and his deep-dive partners at Phinance Technologies, the rate of Serious Adverse Events reported during Covid-19 vaccine trials closely tracked a spike in disabilities reported following the vaccine's official rollout.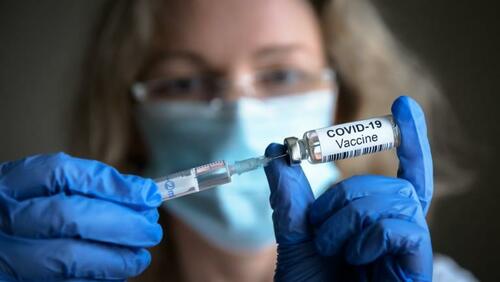 In their latest analysis, Dowd and crew use data from the Bureau of Labor Statistcs (BLS) to reveal a shocking spike in both employee absence and lost worktime rates, which they believe is due to vaccines – either from primary vaccine injuries, or because of weakened immune systems due to the jab, and not long covid caused by the virus itself.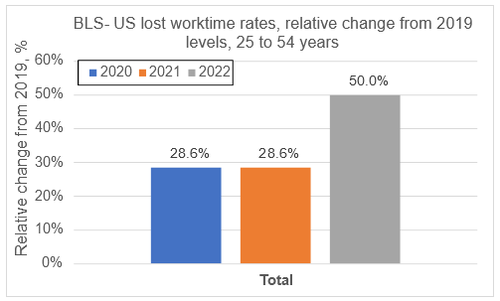 "It's not a stretch to conclude from this data that the vaccines are causing death, disabilities & injuries due to a degradation of individuals' immune system," Dowd says. "The rate of change is not explained by the long Covid trope. Ask yourself where is funding for such studies?"
For those who want to dive right in to the analysis, follow the below links:
Part 2 – Analysis of Absence rates