What a tangled web they weave, when intelligence agencies and their captive media practice to deceive. From Tyler Durden at zerohedge.com:
The Duran's Alex Christoforou and Editor-in-Chief Alexander Mercouris discuss the fact that the New York Times has corrected its CIA-Skripal story, saying that no 'dead ducks' or 'sick kids' in Salisbury due to the 'Novichok' nerve agent.
The New York Times corrected a report that stated UK officials shared photos with the CIA showing children and ducks who head been exposed to the Novichok nerve agent after coming into contact with the Skripals.
The NYT reported on April 16 that the British government had supplied images of "young children hospitalized" and of dead ducks, poisoned after interactions with Sergei Skripal and his daughter Yulia at a park in Salisbury in March of last year.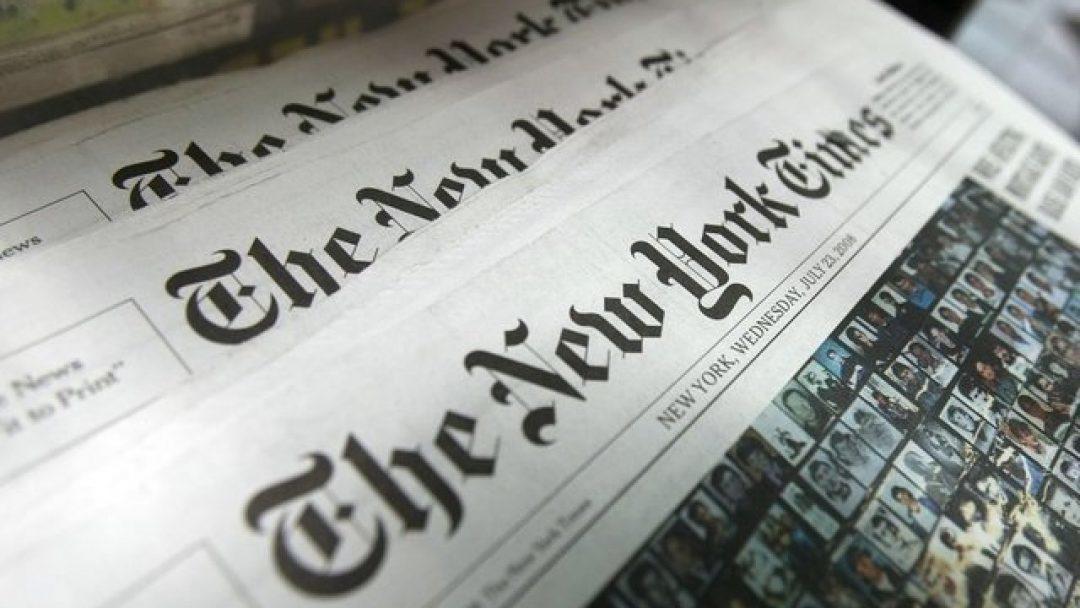 The NYT profile of CIA Director Gina Haspel had claimed the 'dead duck' images were used to convince US President Trump to expel 60 Russian diplomats from the US in response to the Skripal case. The New York Times now says no photos ever existed, and its report of such photos was inaccurate.