Why would anyone be suspicious of a really wealthy guy with no medical credentials who pushes vaccines in which he has a proprietary interest? From Tyler Durden at zerohedge.com:
Bill Gates is apparently shocked over 'crazy and evil conspiracy theories' which claim that he and Dr. Anthony Fauci are participating in a nefarious scheme to push vaccines, profit from the pandemic, and reduce the population.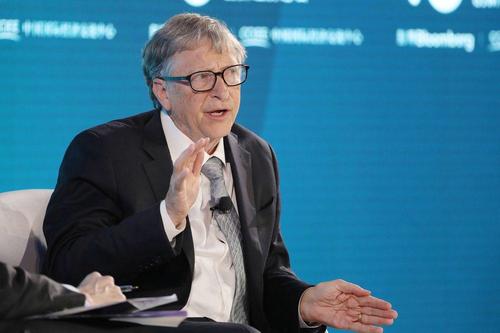 In Wednesday comments to Reuters, Gates said that there are "millions of messages out there" targeting he and Fauci, and suggested that "social media companies" might be able to censor discussion on the topic.
"Nobody would have predicted that I and Dr. Fauci would be so prominent in really kind of evil theories about – did we create the pandemic, are we trying to profit from it? – and on and on," said Gates, adding "We're going to have to get educated about this over the next year and understand, how does it change people's behavior?"
"How should we have minimized this, either working with the social media companies or explaining what we were up to in a better way?"