Europe would rather trade with Russia and China than get involved in the US's great power military and diplomatic contest with them. From Medea Benjamin and Nicolas J.S. Davies at antiwar.com: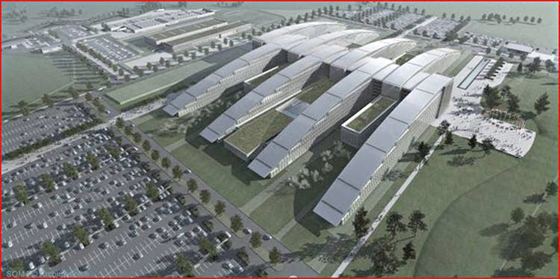 The February meeting of NATO (North Atlantic Treaty Organization) Defense Ministers, the first since President Biden took power, revealed an antiquated, 75-year-old alliance that, despite its military failures in Afghanistan and Libya, is now turning its military madness toward two more formidable, nuclear-armed enemies: Russia and China.
This theme was emphasized by U.S. Secretary of Defense Lloyd Austin in a Washington Post op-ed in advance of the NATO meeting, insisting that "aggressive and coercive behaviors from emboldened strategic competitors such as China and Russia reinforce our belief in collective security."
Using Russia and China to justify more Western military buildup is a key element in the alliance's new "Strategic Concept," called NATO 2030: United For a New Era, which is intended to define its role in the world for the next ten years.
NATO was founded in 1949 by the United States and 11 other Western nations to confront the Soviet Union and the rise of communism in Europe. Since the end of the Cold War, it has grown to 30 countries, expanding to incorporate most of Eastern Europe, and it now has a long and persistent history of illegal war-making, bombing civilians and other war crimes.