There are some things you can't have too much of. From Simon Black at sovereignman.com: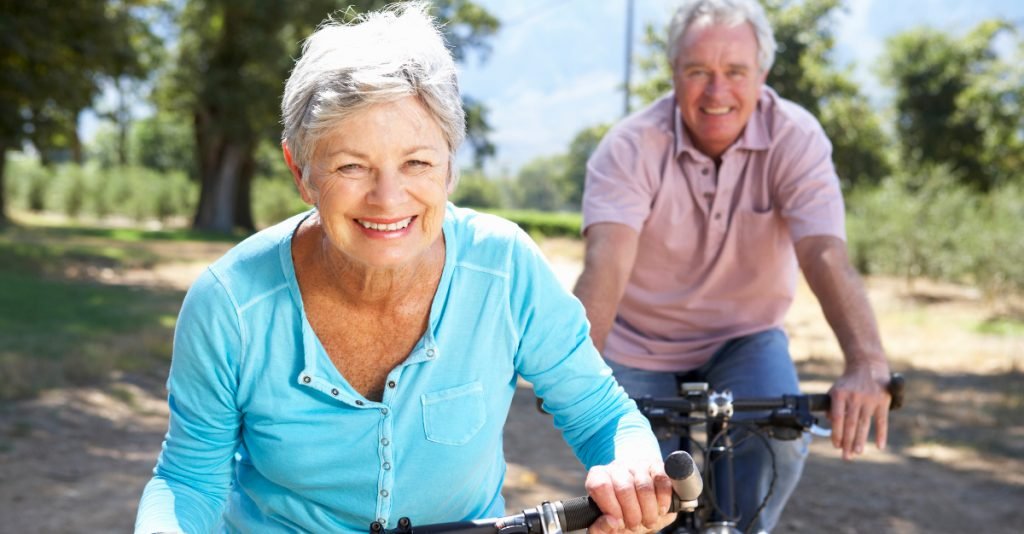 "No 90-year old ever complained about being too healthy," my friend Dr. Michael Bilof joked to me over lunch on Saturday.
Mike is a vascular and bariatric surgeon, as well as an anti-aging expert. And he'd just given us a really interesting presentation about how to prolong both quantity AND quality of life; he called it "How to live to 100… without feeling like 100."
This was at the annual meeting of the Atlas 400 that took place over the weekend in beautiful Park City, Utah.
I'm on the board of Atlas, so it's my duty to attend– I flew up and back just for the weekend.
But even without being on the board, I wouldn't dream of missing it. I've attended every annual meeting since the inception of the club more than a decade ago… primarily because the members are all so great, and because I learn so much.
Dr. Mike was one of the speakers, along with Professor Peter Turchin– a highly cited researcher who studies the collapse of empires and complex civilizations.
Prof. Turchin's extensive research showed us that western civilization has entered a new crisis era that could easily last a decade or more, just like in the US in the 1860s and early 1960s.
I'll have more about his conclusions in a future letter because they're highly intriguing and will likely affect us all. But I want to get back to Mike for now, and I think you'll see why in a moment.
Dr. Mike's presentation on wellness and longevity was grounded in multi-disciplinary medical science, biochemistry, and common sense. And it was truly insightful.