Not everyone in the medical and epidemiological professions is convinced that house arrest is the way to best fight the coronavirus. From Tyler Durden at zerohedge.com:
Last night, after we reported on a pair of ER doctors arguing that the US states should lift their lockdowns immediately (during the course of their argument, which was mostly rooted in trends they've witnessed first hand, they apparently made the error of bringing up 'personal liberty' and 'the Constitution', words that prompt progressives to stop listening and start squawking about killing grandma to further enrich the billionaires) YouTube decided that their argument constituted 'misinformation' about the coronavirus outbreak and deleted the video after it racked up more than 5 million views.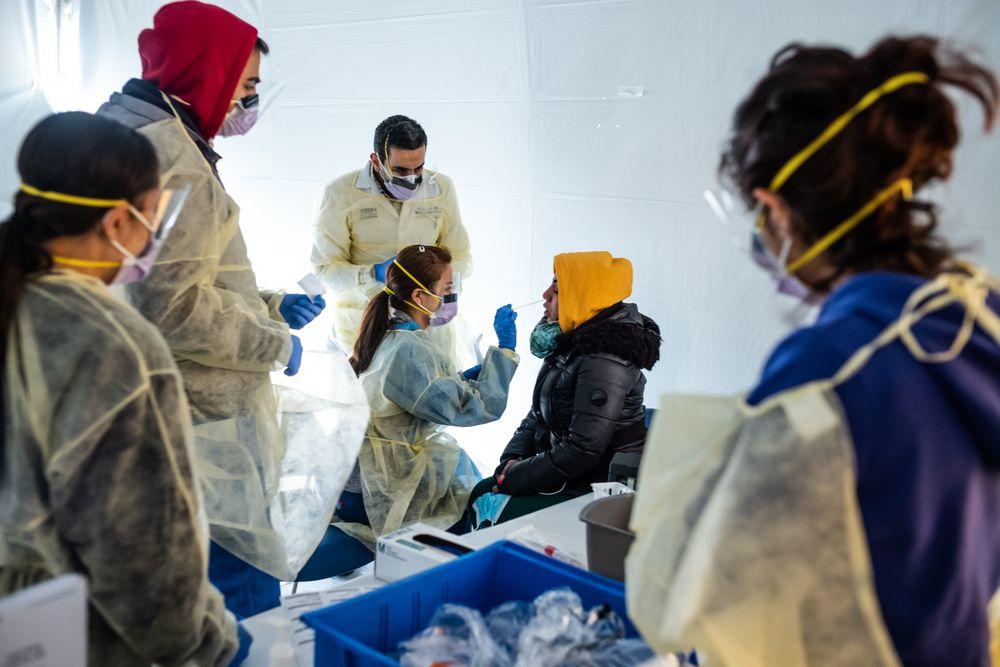 We found that curious, since even doctors and epidemiologists have told mainstream news organizations that our understanding of the virus is still developing, and things we thought weren't accurate just weeks ago and now being re-examined. One such aspect is the heavy handed lockdown response implemented across the US, and elsewhere. Urban leftists and out-of-touch Silicon Valley billionaires simply don't understand that there are millions of Americans out there – many of whom happen to be white – who are absolutely terrified about losing their livelihoods, and don't understand why all of this is necessary to combat a virus that leaves the vast majority of those infected unscathed.