We can assume that before long the US medical establishment will be saying the same thing. From The Epoch Times via zerohedge.com:
ustralians will need to get COVID booster shots annually "for the foreseeable future" to combat CCP Virus, according to the country's Pharmacy Guild.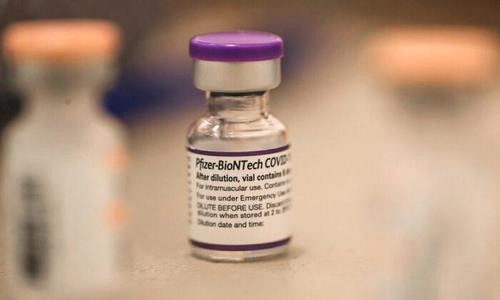 Trent Twomey, the president of the Pharmacy Guild of Australia (PGA), warned that people may need to get booster shots every 6 to 12 months to keep more deadly variants at bay.
"The question is what booster and what interval we need to get that booster, whether it's every six, nine or 12 months. Those decisions need to be based on evidence and facts and at the moment that is an evolving space," he told Nine newspapers.
Twomey noted that Australians may need to wait until 2023 to "reach some sort of steady-state vaccination program," which will be similar to the annual flu shot."
"In time, we will treat COVID like many other viruses that have been around for decades, and a COVID-19 shot will just be another element of the Australian vaccination program," he said.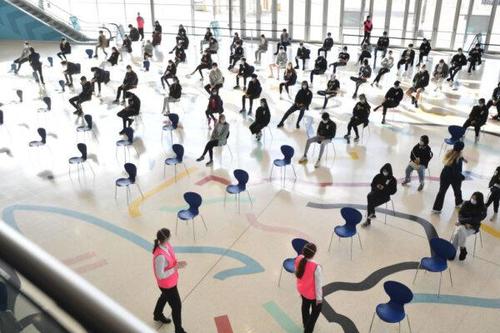 Students wait to receive the Pfizer vaccine for Covid-19 at Qudos Arena in Sydney, Australia, on Aug. 9, 2021. (Dean Lewins-Pool/Getty Images)
From Nov. 8, COVID booster shots will be available for all adult Australians six months after they got their second dose. Around 1.7 million people will be eligible for a booster dose by 2022, a move making Australia the second country in the world after Israel to offer boosters to all ages.