Another chronicle of the absurd from Simon Black at sovereignman.com: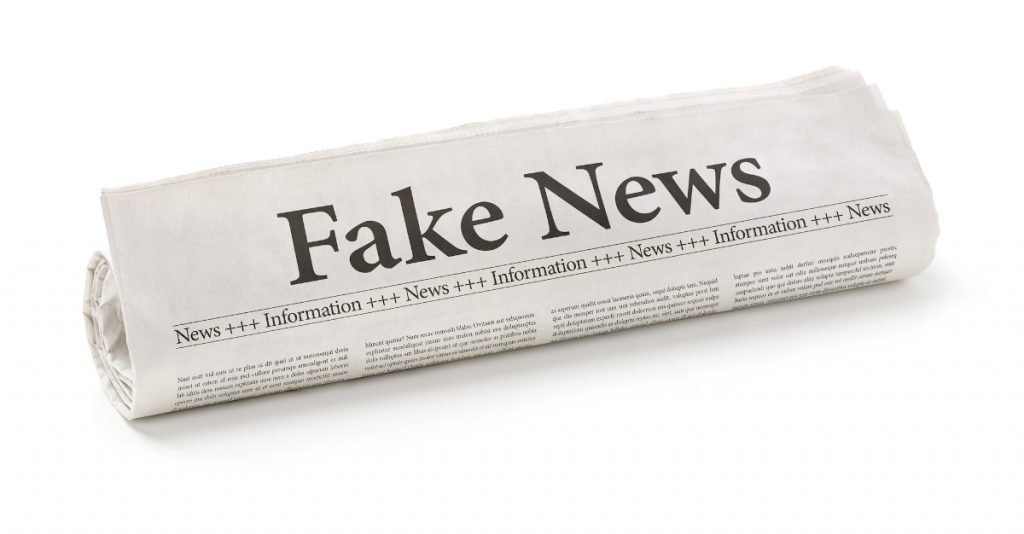 Here's our Friday roll-up of the most ridiculous stories from around the world that are threats to your liberty, risks to your prosperity… and on occasion, inspiring poetic justice.
MSNBC Calls Black Lt. Gov a White Supremacist
The outgoing governor of Virginia, Ralph Northam, was pictured in his college yearbook dressed in black face, posing next to a friend dressed in KKK robes.
But according to current political standards, he is NOT a white supremacist.
The incoming lieutenant governor of Virginia, Winsome Sears, is a black woman who immigrated from Jamaica and served in the US Marine Corps.
According to the talking heads on MSNBC, she IS a white supremacist.
MSNBC host Joy Reid invited regular guest Michael Eric Dyson on her show to discuss the Democrats' electoral defeat in Virginia.
Dyson said:
"The problem is here they want white supremacy by ventriloquist effect. There is a black mouth moving but a white idea … running on the runway of the tongue of a figure who justifies and legitimates the white supremacist practices… to have a black face speaking in behalf of a white supremacist legacy is nothing new."
Remember, anyone who disagrees with a single thing the woke bolsheviks believe is a White Supremacist.
Worried about the way things are going in your country?
Download our FREE Ultimate Plan B Guide to discover how you can build your own robust Plan B and thrive – no matter what happens next…
Click here to read the full story.
Doctor Declares Patient is Suffering from Climate Change
A Canadian doctor may be the first to diagnose his patient as suffering from climate change.
Last summer, wildfires caused a blanket of smoke to descend across British Columbia.
When a patient came in suffering from smoke inhalation, Dr. Kyle Merritt says he picked up the patient's chart, and wrote that the patient was suffering from "climate change".