The title should have said "How the Injured Can Heal If They Survive." Unfortunately it's not just case rates among the vaccinated that are spiking up; so too are death rates. From Beth Giuffre and Dr. Yuhong Dong at theburningplatform.com: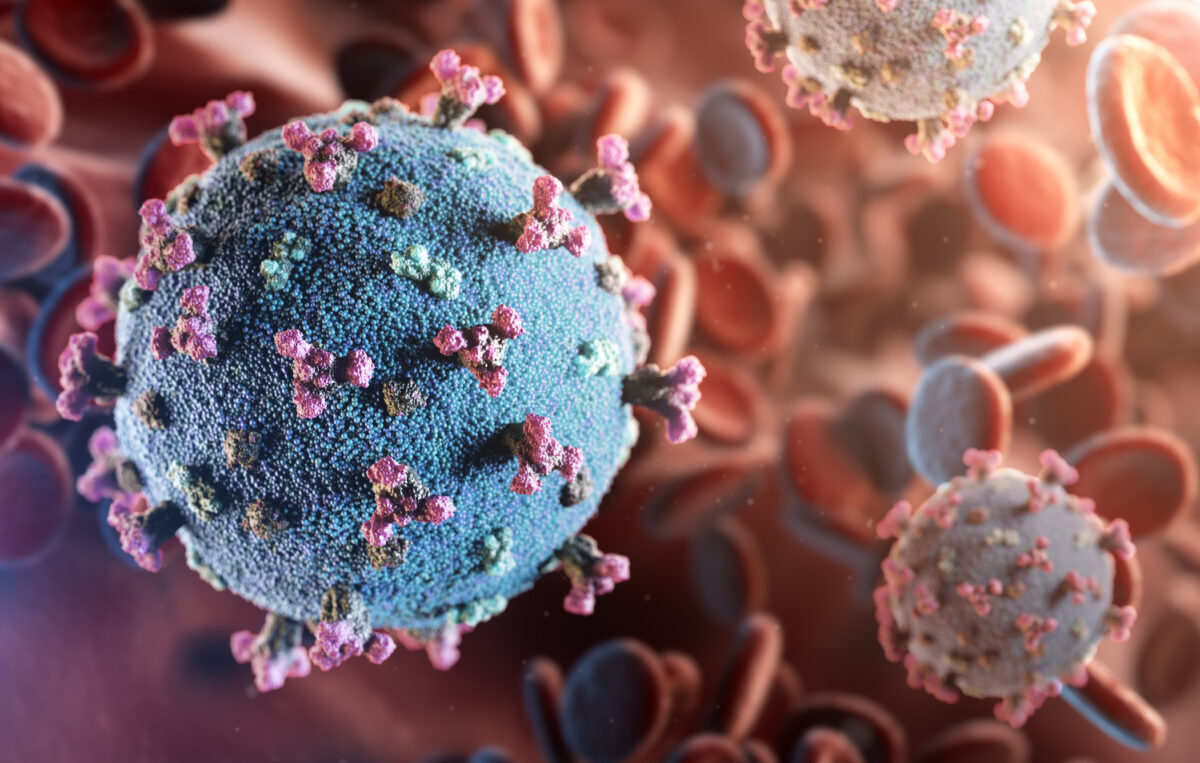 Jab-induced spike injuries are on the rise, but in order to heal, the injuries must first be recognized

Del Bigtree's Football Analogy simplifies how spike protein reprograms the body's immune system to attack itself

The latest science explains the mechanism of jab-induced spike injuries, and spike's affinity for certain organs

Understanding the mechanisms of injury can help people heal: energy-boosting exercises reinvigorate the immune system and compounds like N-acetyl-L-cysteine can neutralize the toxic effects of the spike protein
With the majority of the worldwide population now "fully" vaccinated, people are facing the unprecedented challenge of coping with jab-induced spike injuries. The world has never seen a virus with a spike protein that is so toxic to the system, nor has the world's population seen a vaccine with so many firsts—such as being the first to use mRNA technology against an infectious virus.