Renewables are not an energy "free lunch." From Nina Nguyen at The Epoch Times via zerohedge.com:
A California-based leading eco-modernist has disputed the widespread claim that renewables are a cheap and clean energy source, arguing that it's the opposite.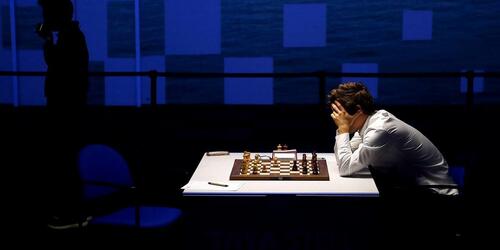 Michael Shellenberger, founder of Environmental Progress, said one of the "most misleading ways that renewable salespeople sell their technology" is they claim the electricity produced by wind and solar is cheaper.  
However, the paradox about renewable energy is when deployed at scale, they actually make electricity production more expensive, Shellenberger told CPAC Australia in Sydney on Oct. 1.
"There are basically two reasons," he said, "It requires more machines, more backup power generators, more transmission systems, and more people to manage the chaos of an electrical grid with a large amount of unreliable weather-dependent energy."  
Shellenberger pointed to a prediction by German economist Leon Hirth that the economic value of wind and solar declines significantly as they take up a larger proportion of the electricity grid.