Tulsi Gabbard is not alone, leaving the Democratic party, she's just the best known . . . so far. From Beth Brelje at The Epoch Times via zerohedge.com:
While Democrat voters have been leaving the party for years, their reasons have become more urgent.
"When people were feeling pushed away years ago, to the point where they were starting to walk away, there was more of a casual tone about it," former liberal Democrat Brandon Straka, founder of #WalkAway told The Epoch Times.

"People were beginning to feel the effects of leftist, communism, Marxism infiltration into our society, our culture, and our politics."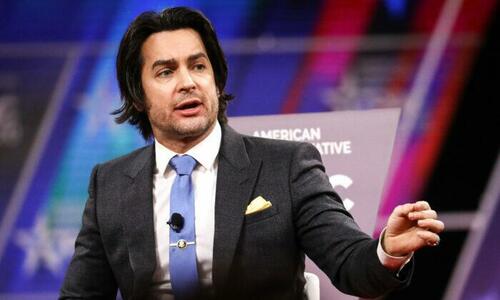 Straka founded #WalkAway in 2018 after making his personal decision to leave the party public while inviting others to join him. Since then, thousands of exiting Democrats made social media videos explaining why they were choosing to #WalkAway, giving Straka a window into the minds of these voters.
At that time, people were just noticing changes in the party, he said. They weren't always identifying what it meant, but they knew they didn't like how it felt, and quietly left.