Despite the occasional setback or two, the drive for censorship continues unabated. From Glenn Greenwald at greenwald.substack.com:
We are launching a new live, one-hour, prime-time news broadcast. Armed with cable-sized budgets, it will be part of a network that Russell Brand has already debuted.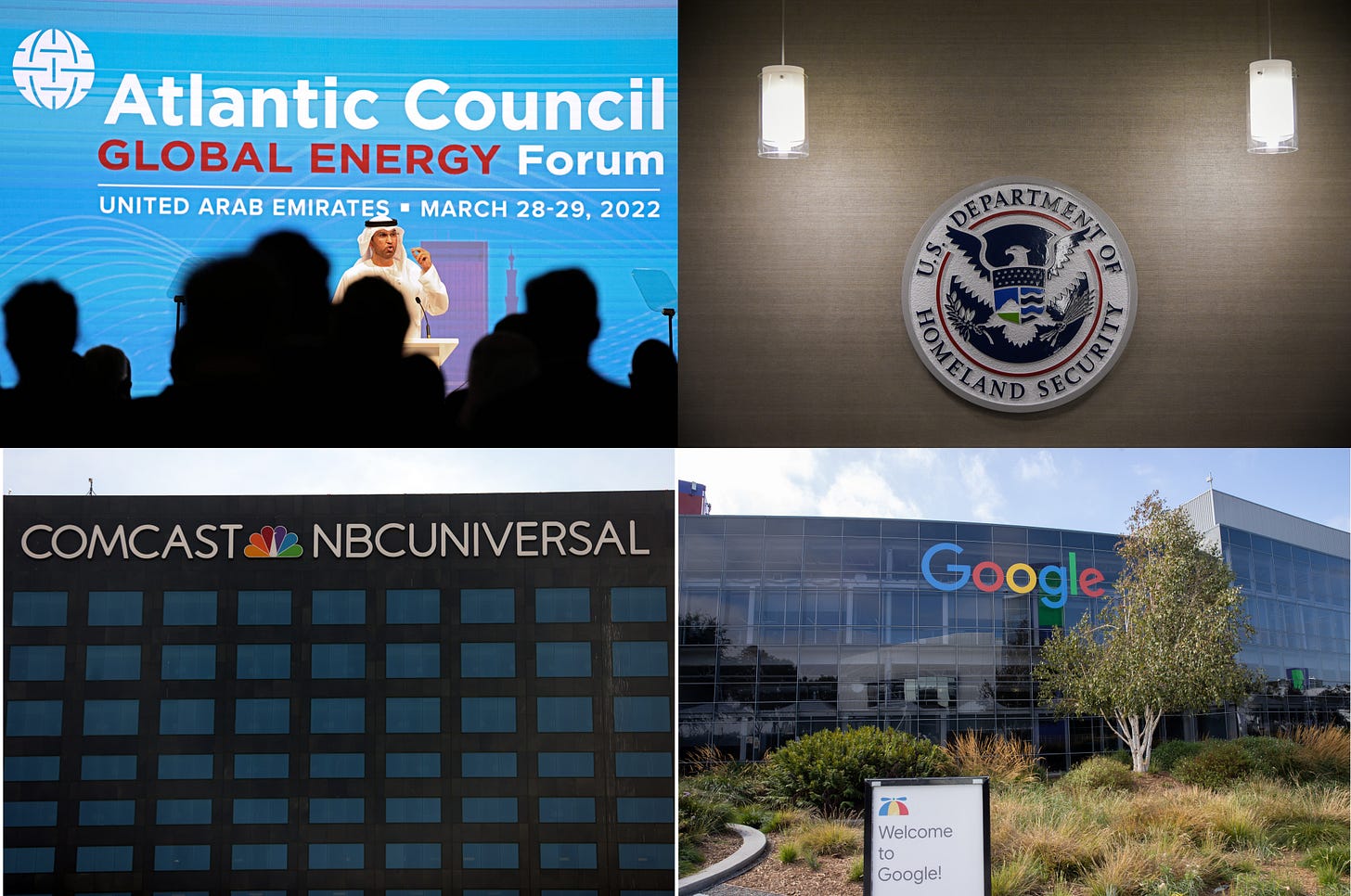 The rapid escalation of online censorship, and increasingly offline censorship, cannot be overstated. The silencing tactic that has most commonly provoked attention and debate is the banning of particular posts or individuals by specific social media platforms. But the censorship regime that has been developed, and which is now rapidly escalating, extends far beyond those relatively limited punishments.
The Consortium of State and Corporate Power