Near misses are highlighting just how safe air travel has been . . . and how that's been taken for granted. From Patrick Smith at askthepilot.com: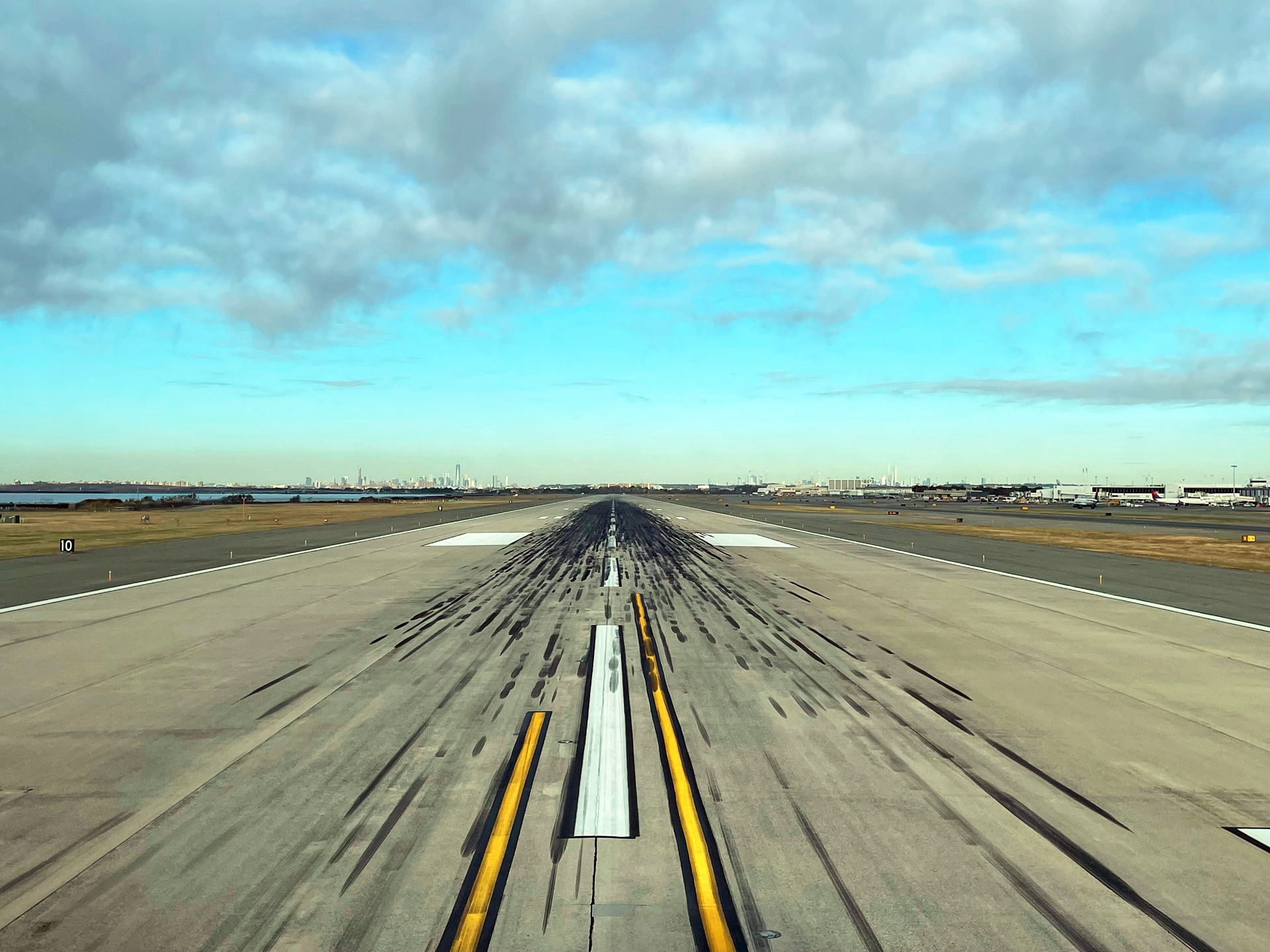 A FLURRY of recent close calls finds us nervous. There were near misses on runways in New York, Boston, and Austin. A United Airlines jet plunged to within 800 feet of the ocean after takeoff from Maui. And so on.
The billion-dollar question is, are these incidents symptoms of something gone rotten, or a spate of bad luck? Are they harbingers of disaster, or outliers?
Much discussed are staffing woes both at the airlines and air traffic control. The post-pandemic aviation world is operating at maximum capacity, but with lesser levels of experience and expertise. The job losses during COVID aren't just measured in raw numbers; there was a brain-drain as well, as many senior employees took early-retirement packages. Now, thousands of new-hire employees are being taken on: pilots, cabin crew, controllers, dispatchers, schedulers, mechanics. They find themselves in a high-stress environment where learning curves are steep and mistakes can be unforgiving or worse.
Whatever the root causes, it's been alarming enough to gather the FAA and airline officials in an aviation safety summit taking place this week in Washington.
And that's a good thing. Surely it's better to be digging into things now, rather than after there's a catastrophe that kills 250 people. It's all about being proactive; identifying weaknesses in the safety chain, and fixing them.