Physical exercise should be the first choice for many different treatments. If only doctors prescribed it. From Jennifer Margulis at The Epoch Times via zerohedge.com:
In a funk? Do you: a) reach for a bag of potato chips, b) call a friend, c) pop an extra anti-depressant, or d) head for the gym to sweat out the sadness?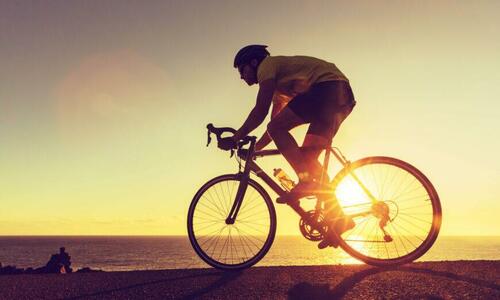 For years, studies have shown that exercise is one of the best ways to treat a range of mental health issues. A new analysis of that whole body of research makes this clearer than ever.
This new study, which was conducted by a team of 13 Australian scientists, was published in February in the British Medical Journal's British Journal of Sports Medicine.
As the researchers explored, pharmaceuticals are usually the first response to mental health issues worldwide, with lifestyle adjustments like exercise, sleep hygiene, and a healthy diet considered merely as complementary choices, at best.
Even when lifestyle changes are recommended, they are seldom prescribed to patients in treatment by medical doctors.