Who would have thought that in our non-poetic age, a poem would have such an impact? From Margaret Anna Alice at margaretannaalice.substack.com:
Shattering the Overton Window, My World Council for Health Interview, Media Roundup, Translations, & Tweets Galore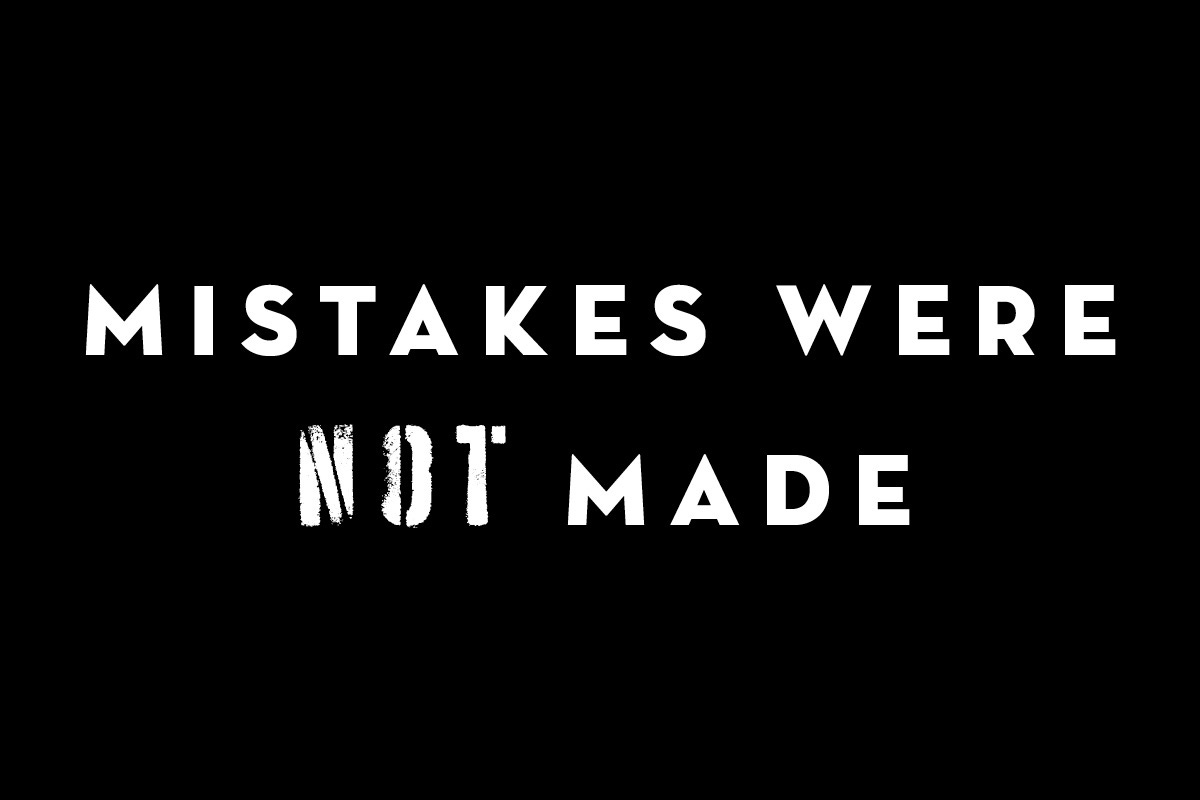 WE DID IT.
We pulverized the Overton Window.
Even former mainstream straddlers are saying it aloud now:
"Mistakes Were NOT Made."
Deftly filmed by Mark Lawrie and poignantly scored by my husband, Dr. Tess Lawrie's knee-buckling reading of my poem has shattered the few remaining shards dangling in the window frame.
Margaret Anna Alice Through the Looking Glass
Mistakes Were NOT Made: An Anthem for Justice
The following poem was inspired by a conversation with Mike Yeadon. We have both independently noticed the increasing use of terms like "bungled" and "blunder" to describe the crimes against humanity perpetrated under the cloak of COVID. Even well-meaning people who share similar values and goals sometimes fall into this trap being set by those preparin…
3 months ago · 660 likes · 346 comments · Margaret Anna Alice
My veteran Substack readers may recall it was Tess's fearless confrontation of Andrew Hill that inspired me to launch my Profiles in Courage series:
Margaret Anna Alice Through the Looking Glass
Profiles in Courage: Dr. Tess Lawrie
"Among other common lies, we have the silent lie—the deception which one conveys by simply keeping still and concealing the truth. Many obstinate truth-mongers indulge in this dissipation, imagining that if they speak no lie, they lie not at all." —Mark Twain…
a year ago · 135 likes · 249 comments · Margaret Anna Alice