Hurry! Hurry! Someone leaked a government document, better pass another law and further restrict what's left of liberty. From Sundance at theconservativetreehouse.com:
Never letting a crisis go to waste is very useful tool, especially when the government creates the crisis. As CTH has said from the first discussion of the classified intelligence leaks, the "leak is the op."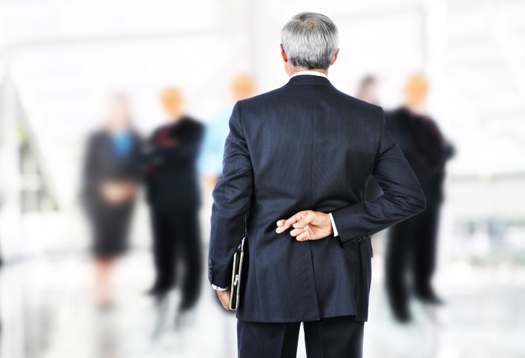 The intel leak is the operation created by the Intelligence Community to support new expanded powers for the Fourth Branch of Government. It should not be a surprise to discover the institution now leading the charge to give more power for U.S. intel agencies, is…. wait for it….. The Senate Select Committee on Intelligence.
The SSCI is the organizational institution that supports the Fourth Branch of Government, the intelligence branch. The SSCI previously created a bipartisan Restrict Act, to deal with dangerous information on the internet.
According to SSCI Chairman Mark Warner, 'The Restrict Act' will give more power and authorities to the Executive Branch to deal with internet danger. Now the SSCI sees the classified intel leaks as evidence for the importance of the Restrict Act.
Well, butter my buns and call me a biscuit, surprise-surprise! Funny how that happens.
(Via NBC) – The Biden administration is looking at expanding how it monitors social media sites and chatrooms after U.S. intelligence agencies failed to spot classified Pentagon documents circulating online for weeks, according to a senior administration official and a congressional official briefed on the matter.
The possible change in the intelligence-gathering process is just one potential shift as officials scramble to determine not only how the documents leaked but also how to prevent another damaging incident.