The Ukraine-Russia war could radically change the world as we know it, particular if Russia wins. It's the odds-on-favorite. From William Schryver at imetatronink.com: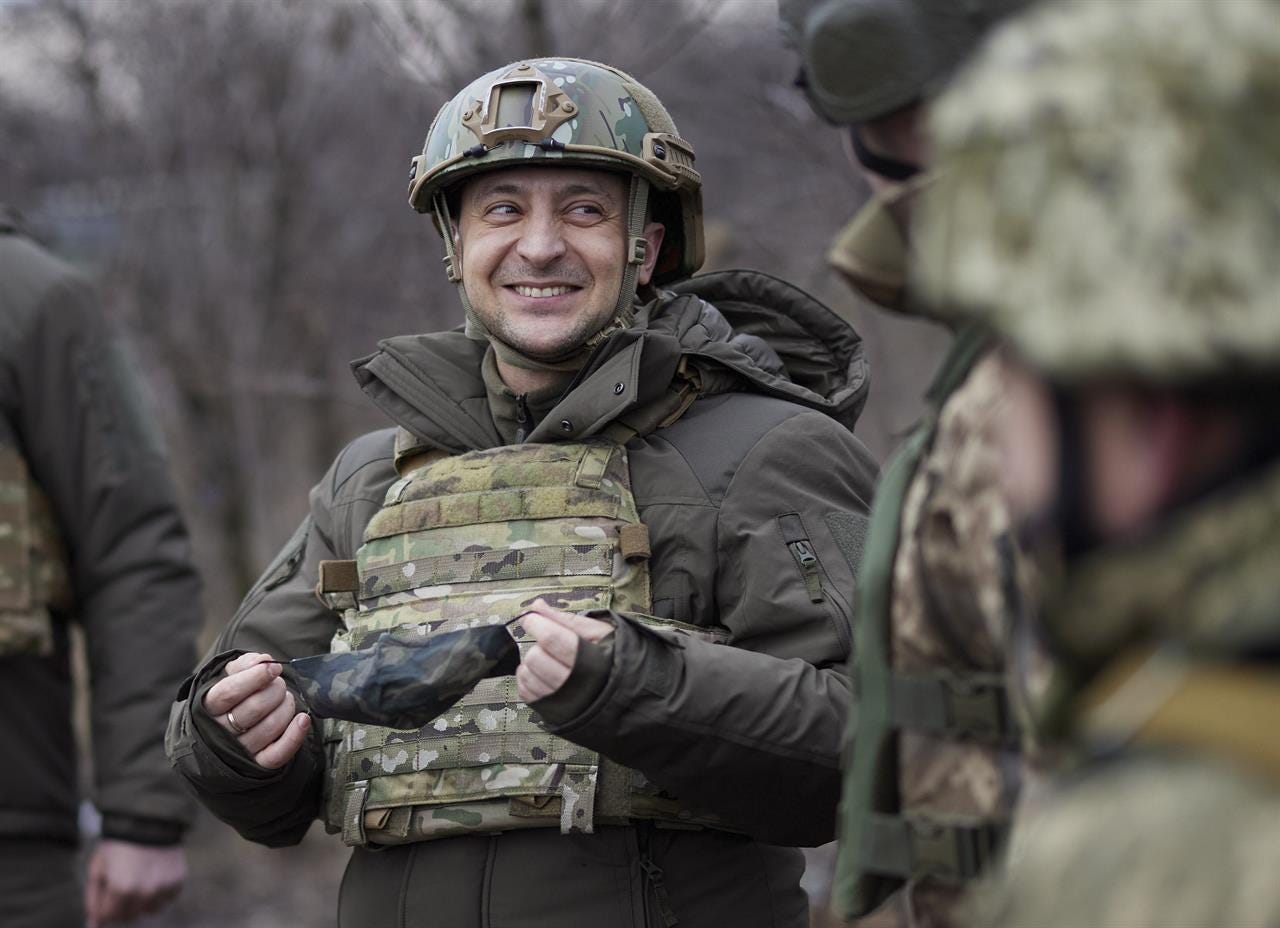 This is a copy/paste of a Twitter thread posted 2023-04-18 21:11 MDT. Some bold emphasis has been added, the tweet numbering sequence has been omitted, but the text is otherwise unaltered.
---
Once it became clear the Russians had no intention to launch a winter offensive, I've steadily come to believe they concluded no later than summer 2022 that they must prioritize preparations to face a possible direct NATO intervention in this war.
I am increasingly persuaded the introduction of the American "wunderwaffen" (M-777 and HIMARS) has overridingly influenced Russian prosecution of this war — not on account of these particular systems' battlefield efficacy, but by what they symbolized:
The US having "raised the stakes" in this fashion, the war was instantly transformed into an escalatory duel.
And that realization has, in my estimation, strongly influenced everything we have seen the Russians do since then.
First, they prepared to shorten their lines.
Many remain thoroughly convinced the late summer Ukrainian "counter-offensives" took the Russians by surprise. I continue to strongly dispute that conclusion.
It is my firm opinion that the Russian strategy in both Kherson and Kharkov was to ultimately pull back to contracted, more defensible lines, and to do so while yet exacting an extremely heavy price on the undergunned Ukrainian attackers.