Just as 9/11 led to passage of the Patriot Act, the Discord Leaks may lead to further restrictions on civil liberties. From Marie Hawthorne at theorganicprepper.com: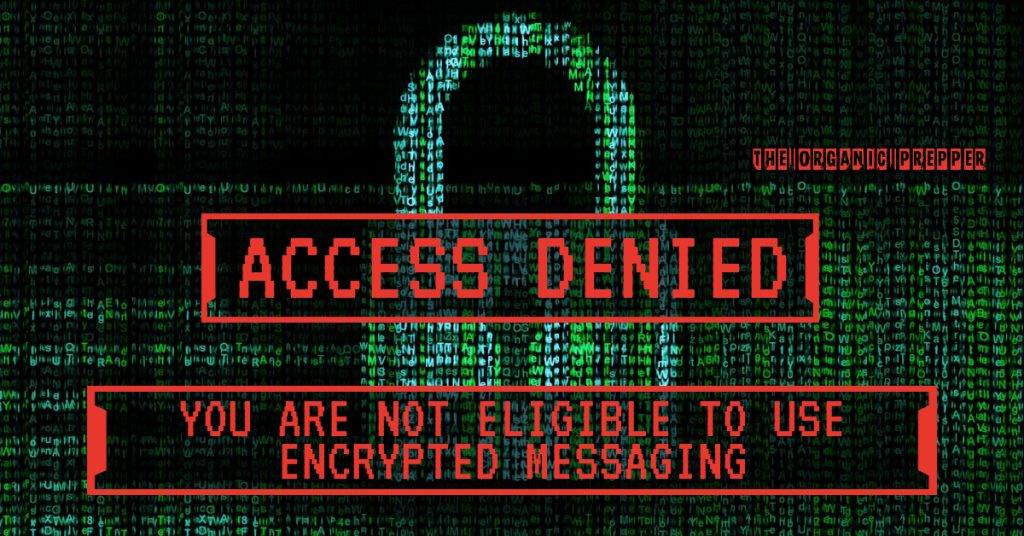 On April 13, the FBI took 21-year-old Air National Guardsman Jake Teixiera into custody for posting top secret military documents on a private Discord chat group. A large amount of classified information has been exposed, and people want answers. Why is this young man getting arrested when other people leak to the press all the time? Who gives a 21-year-old top-secret clearance? Are there some other, less-obvious motives at work here?
First, let's look at the leaks.
Let's look first at the leaks themselves. In early March, classified documents started popping up on a public Discord channel. They had originally been posted in a private, invitation-only chat group on Discord with a few dozen members in December 2022 or January 2023. At some point, one of the private group members started posting the classified documents to a public group. And once on the public group, the classified documents rapidly made their way around the internet. (source)