There's no such thing as a free lunch is the economic adage, which by now is a cliché. From Brandon Smith at alt-market.us: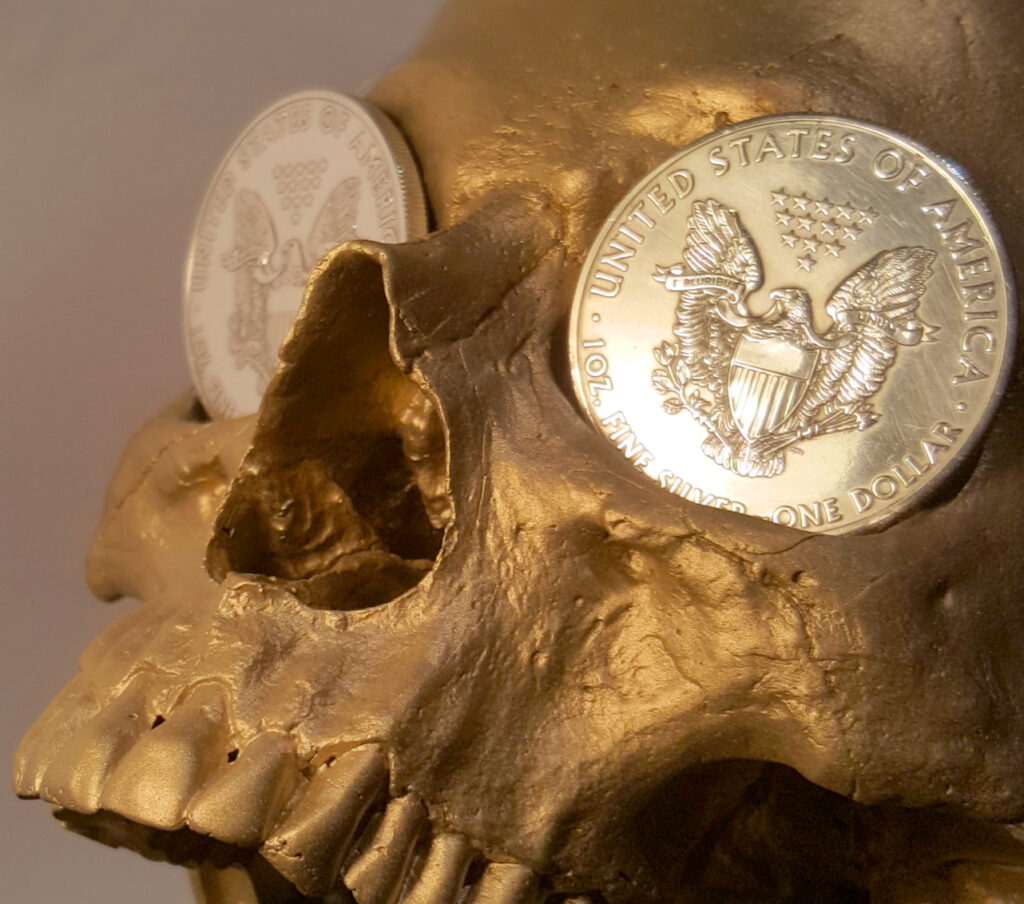 The one thing about the financial world that never ceases to amaze me is how far behind the curve mainstream economists always seem to be. Not long ago we had Janet Yellen and Paul Krugman, economists supposedly at the front of the pack, both proving to be utterly ignorant (or strategically dishonest) on the effects of central bank stimulus measures and the threat of inflation. In fact, they both consistently denied such a threat existed until they were crushed by the evidence.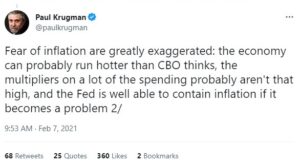 This tends to be the modus operandi of top establishment analysts, and the majority of economists out there simply follow the lead of these gatekeepers – Maybe because they're vying for a limited number of cushy positions in the field, or perhaps because they're afraid that if they present a contradictory theory they'll be ostracized. Economics is often absurdist in nature because Ivy League "experts" can be wrong time and time again and yet still keep their jobs and rise up through the ranks. It's a bit like Hollywood in that way; they fail upwards.
In the meantime, alternative economists keep hitting the target with our observations and predictions, but we'll never get job offers from establishment publications because they're not looking for people who are right, they're looking for people that toe the line.
And so it goes. I look forward to the fast approaching day when all of these guys (and girls) proclaim frantically that "no one saw this crisis coming." After things get even worse, they'll all come out and say they actually "saw the crisis coming and tried to warn us."