Here's the camel's nose under the tent. In the next financial crisis you can be sure that bank's will be unable to pay all of their liabilities. Customer deposits are liabilities, and bank runs start when people get nervous about their bank. Here's the Catch-22, governments would be given the authority to freeze deposit withdrawals, but only at banks that are failing or likely to fail. In other words, as soon as the government freezes deposits, depositors will know the bank has one foot in the grave. That should calm them down. From John Glover and Alexander Weber at bloomberg.com:
Working paper retains power to stop payments of failing firms

Payments stay to affect derivative payments for up to 5 days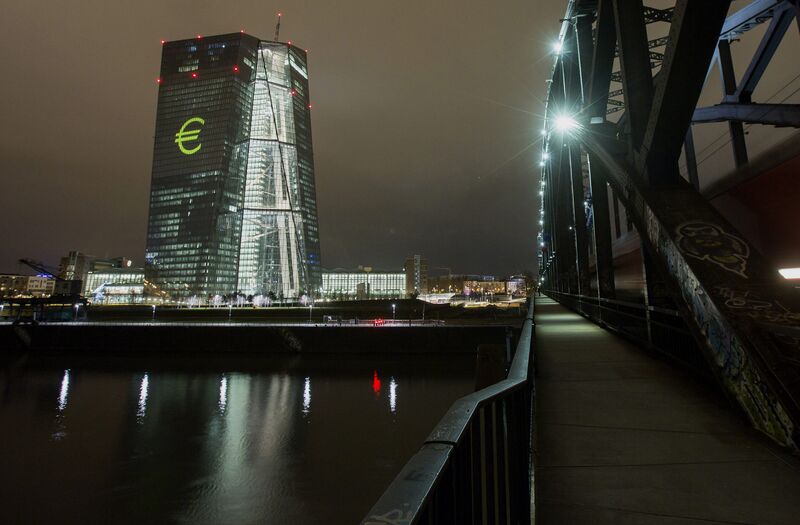 The European Central Bank intensified its push for a tool that would hand authorities the power to stop deposit withdrawals when a bank is on the verge of failing.
ECB executive board member Sabine Lautenschlaeger said that bank resolution cases this year showed that a so-called moratorium tool, which would temporarily freeze a bank's liabilities to buy time for crucial decisions, is needed. Her comment comes as policy makers in Brussels debate how such measures should be designed, and just days after the ECB officially called for the moratorium to extend to deposits as well.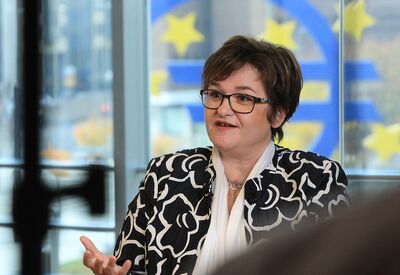 "If we have a long list of exemptions and we have a moratorium that doesn't work, I do not want to have a moratorium tool," Lautenschlaeger told a conference in Frankfurt on Tuesday. "Then you will never use it."
EU member states appear ready to heed the request, according to a Nov. 6 paper that develops their stance on a bank-failure bill proposed by the European Commission. They suggest giving authorities the power to cap deposit withdrawals as part of a stay on payments only after an institution has been declared "failing or likely to fail."
The power to install a moratorium "can in principle apply to eligible deposits," the paper reads. "However, resolution authority should carefully assess the opportunity to extend the suspension also to covered deposits, especially covered deposits held by natural persons and micro, small and medium sized enterprises, in case application of suspension on such deposits would severely disrupt the functioning of financial markets."