Is Wells Fargo still Warren Buffett's favorite bank? Maybe not, after all the scandals. From Simon Black at theburningplatform.com: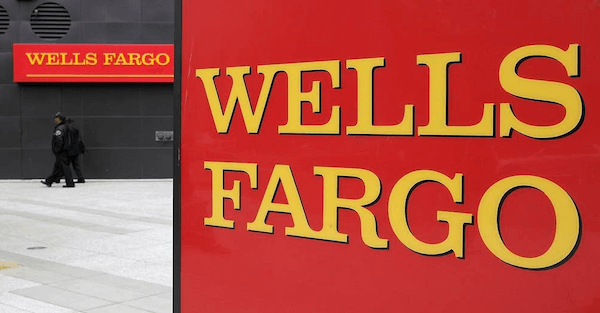 Is it Friday again? Must be time for another banking scandal!
Seriously– these banking scandals are happening with such regularity and predictability it would be almost comical. . . were it not for the millions of people who have had their lives turned upside down.
The latest transgression involves, once again, our old friends at Wells Fargo.
Bear in mind that the ink isn't even dry yet on the $1 billion check that Wells Fargo wrote last week as a penalty to settle its previous scandal, where they defrauded 570,000 clients in a car insurance scam.
By the bank's own estimates, as many as 20,000 of those clients may have had their vehicles repossessed as a result of their inability to pay for the car insurance that Wells Fargo illegally stuck them with.
And speaking of vehicle repossession, in November of last year Wells Fargo came under fire for illegally repossessing vehicles that were owned by members of the military.
In October, Wells Fargo took heat from federal regulators after it was found that the bank had deliberately recommended investment products that were "highly likely to lose value. . ."
Early that month, the bank admitted that it had 'erroneously' charged late fees to more than 100,000 borrowers, even though the delays were the bank's fault.
In 2016, a number of employees at various Wells Fargo branches in California were found to have sold sensitive customer information, including Social Security Numbers, to a ring of identity thieves.
And of course, in late 2016 and all throughout 2017, Wells Fargo's notorious 'fake account' scandal was found to have affected millions of customers.
There's a word for all of this: fraud.
And if you or I had committed any of these acts by even the slightest, we'd be wearing DayGlo Orange jumpsuits in a federal penitentiary.
But a grand total of ZERO executives from Wells Fargo have been sent to prison or faced any charges whatsoever.
In fact, the executive who was found to be the most culpable in the fake account scandal scored a whopping $67 million severance package when she left the company in late 2016.
To continue reading: And . . . yet another Wells Fargo banking scandal