You're more likely to attract the attention of British authorities if you talk about grooming gangs than if you're in one. From Andrew Jones at gatestoneinstitute.org:
The approach the British authorities have taken in response to this national disaster appears largely based on countering secondary issues — most notably, individuals that protest the grooming, including at one point the arrest of parents attempting to rescue their daughter from her abusers.
There also seems to be a tacit alliance with much of the media to silence public discourse and, when all else fails, outright suppression.
In response to Britain's ongoing sexual grooming scandal, a group of 20 MPs signed an open letter to recently appointed Home Secretary, Sajid Javid, urging coordinated action.
As the UK Parliament has 650 MPs, the 20 signatories constitute a mere 3% willing to support the protection of children subjected to gang-rape, trafficking and torture, and at times murder. Such a paltry number of politicians willing to speak out against child sexual slavery seems yet more evidence of the moral bankruptcy of Britain's political elite and how low the country appears to have sunk.
Britain's media elite have ignored the letter. Reporting has been limited to the local press in Oxford and Rochdale — areas afflicted by grooming — as well as a few alternative media outlets such as Breitbart London, and indirect reference on Sky News.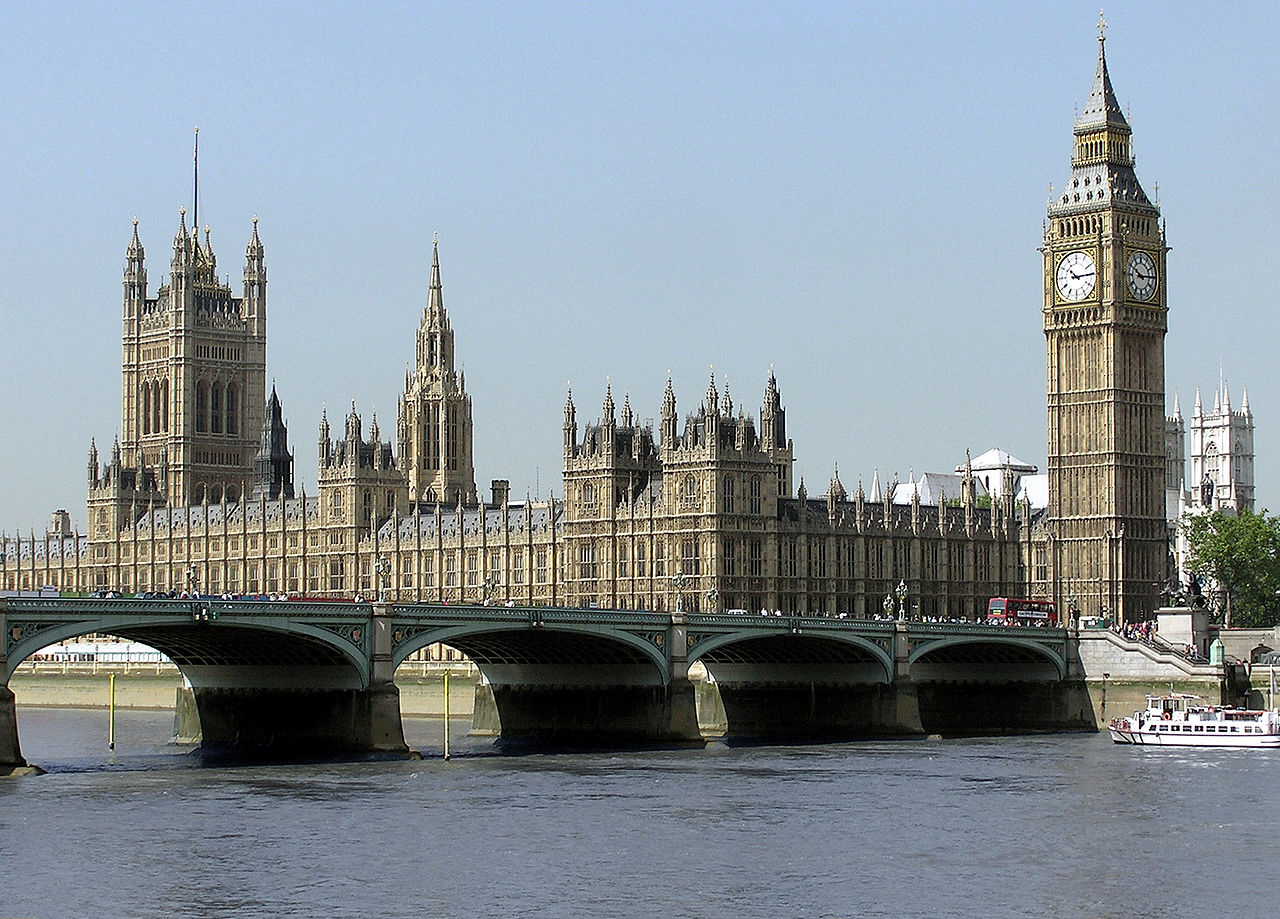 Of the British Parliament's 650 MPs, a mere 20 were willing to sign an open letter to support the protection of children subjected to gang-rape, trafficking and torture, and at times murder. Pictured: The Palace of Westminster in London, meeting place of the Houses of Parliament. (Arpingstone/Wikimedia Commons)
A key signatory of the letter, Rotherham MP Sarah Champion, whose constituency was made infamous by grooming, was forced from Jeremy Corbyn's Labour Party front bench in 2017 for speaking openly about the prevalence of "British Pakistani men" in this type of child sexual exploitation. Given that Sajid Javid, then Communities Secretary, spoke in support of Champion, it is perhaps intentional that this letter was addressed to him in his new role as Britain's first Muslim Home Secretary.
Javid's Muslim faith and Pakistani heritage place him in an untouchable position regarding accusations of racism or bigotry, should he continue to address the uncomfortable ethnic and cultural realities of grooming. Prior to becoming Home Secretary he touched on these and could now continue to say what needs to be said and act effectively — in ways many other politicians could not — without being pilloried by the UK's largely left-leaning media.
To continue reading: UK Parliament: Little Interest in Grooming Gangs