The economics of recycling don't work out if nobody wants your recyclables. From Tyler Durden at zerohedge.com:
The green movement of the 1970s formed the modern American recycling industry, although there is some concern today that it could be collapsing in many parts of the country, The New York Times warned.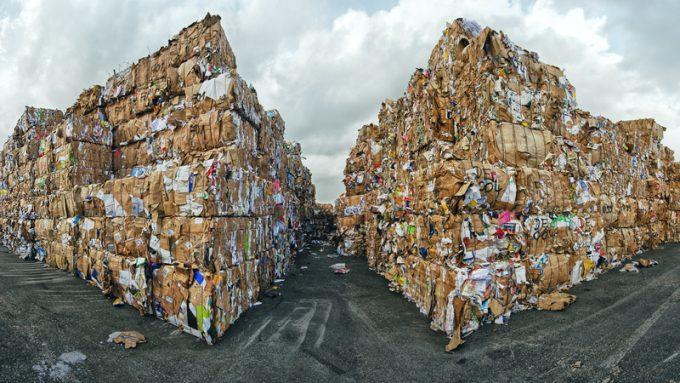 "The sooner we accept the economic impracticality of recycling, the sooner we can make serious progress on addressing the plastic pollution problem," said Jan Dell, an engineer who leads Last Beach Cleanup.
The report cited Philadelphia, Memphis, and Sunrise and Deltona, Florida, as metropolitan areas where the economics of recycling are not feasible anymore.
"We are in a crisis moment in the recycling movement right now," California state treasurer Fiona Ma told the Times.
The major dilemma, per the Times, is China's ban on imported plastic waste.