The nice thing about the headline prediction is that we'll know fairly soon if it's correct or not. From Tyler Durden at zerohedge.com:
For the past decade, the name of Zoltan Pozsar has been among the most admired and respected on Wall Street: not only did the Hungarian lay the groundwork for our current understanding of the deposit-free shadow banking system – which has the often opaque and painfully complex short-term dollar funding and repo markets – at its core…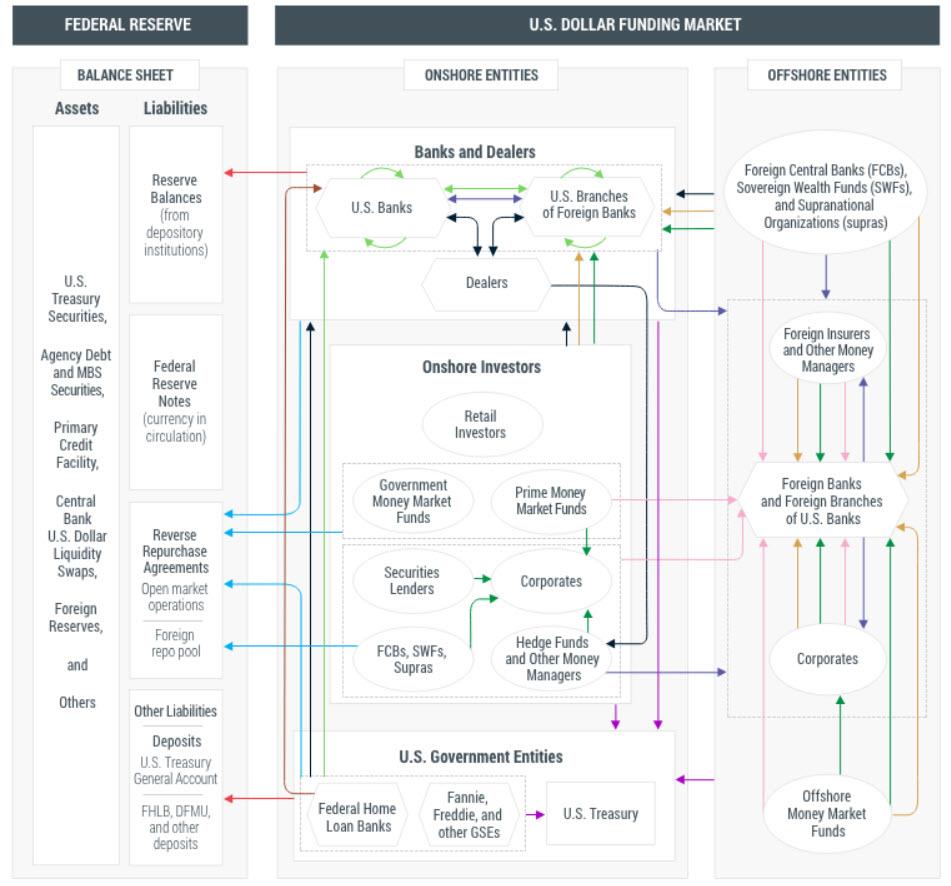 … but he was also instrumental during his tenure at both the US Treasury and the New York Fed in laying the foundations of the modern repo market, orchestrating the response to the global financial crisis and the ensuing policy debate (as virtually nobody at the Fed knew more about repo at the time than Pozsar), serving as point person on market developments for Fed, Treasury and White House officials throughout the crisis (yes, Kashkari was just the figurehead); playing the key role in building the TALF to backstop the ABS market, and advising the former head of the Fed's Markets Desk, Brian Sack, on just how the NY Fed should implement its various market interventions without disrupting and breaking the most important market of all: the multi-trillion repo market.
In short, when Pozsar speaks (or as the case may be, writes), people listen (and read).