Sidney Powell, General Michael Flynn's lawyer, schools Barack Obama on the law. From Tyler Durden at zerohedge.com:
Last week, former President Barack Obama reacted to the DOJ's move to end its case against Michael Flynn by declaring in a leaked private phone call that the "rule of law is at risk," and that "there is no precedent that anybody can find for someone who has been charged with perjury just getting off scot-free."
"That's the kind of stuff where you begin to get worried that basic — not just institutional norms — but our basic understanding of rule of law is at risk. And when you start moving in those directions, it can accelerate pretty quickly as we've seen in other places," said the former President.
On Wednesday, Flynn's lawyer Sidney Powell punched back – correcting Obama's inaccurate diatribe, while managing to drop MOABs on his "wingman" – former Attorney General Eric Holder, Andrew McCabe, Loretta Lynch and others. It's quite the read.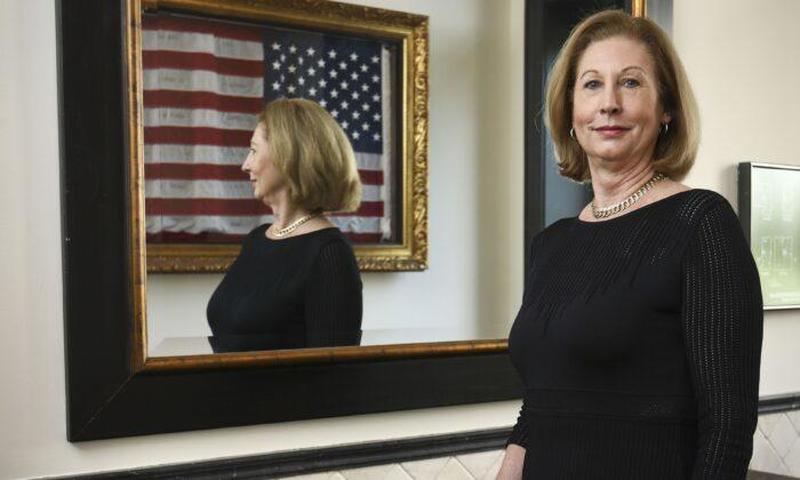 Authored by Sidney Powell via sidneypowell.com  (emphasis ours)
To: Barack Hussein Obama
From: Sidney Powell
www.SidneyPowell.com
Date: May 13, 2020
Re: Your Failure to Find Precedent for Flynn Dismissal
Regarding the decision of the Department of Justice to dismiss charges against General Flynn, in your recent call with your alumni, you expressed great concern: "there is no precedent that anybody can find for someone who has been charged with perjury just getting off scot-free. That's the kind of stuff where you begin to get worried that basic — not just institutional norms — but our basic understanding of rule of law is at risk."