There will be no protests over the death of David Dorn. From Tyler Durden at zerohedge.com:
A retired St. Louis City police captain was shot and killed overnight trying to stop looters outside a North City pawn shop, according to KMOV4.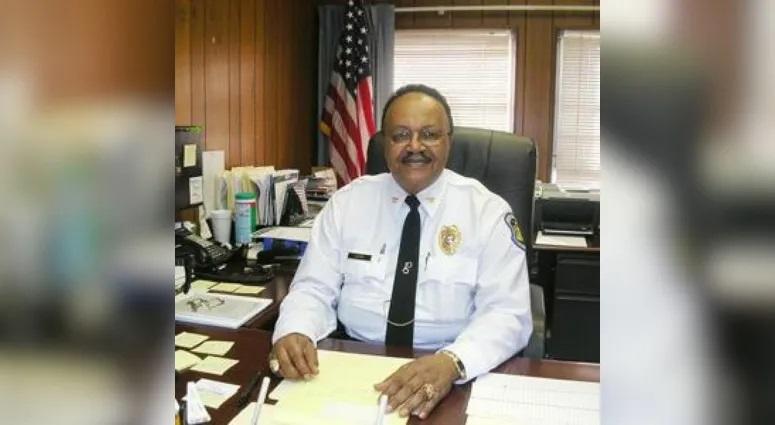 77-year-old David Dorn was found at approximately 2:30 a.m. Tuesday on the 4100 block of Martin Luther King Dr.
"He was murdered by looters at a pawnshop. He was the type of brother that would've given his life to save them if he had to. Violence is not the answer, whether it's a citizen or officer," wrote the St. Louis Ethical Society of Police of Dorn, whose wife is a sergeant with the St. Louis Metropolitan Police Department.
St. Louis Police Chief John Hayden said Dorn was murdered during a looting while "exercising law enforcement training."
"David Dorn was a fine captain, many of us young officers looked up to him," Chief Hayden said.
Chief Hayden said officers will wear their mourning badges in response to Dorn's death. –KMOV4