The Chinese are building a lot of cool stuff. From Fred Reed at unz.com: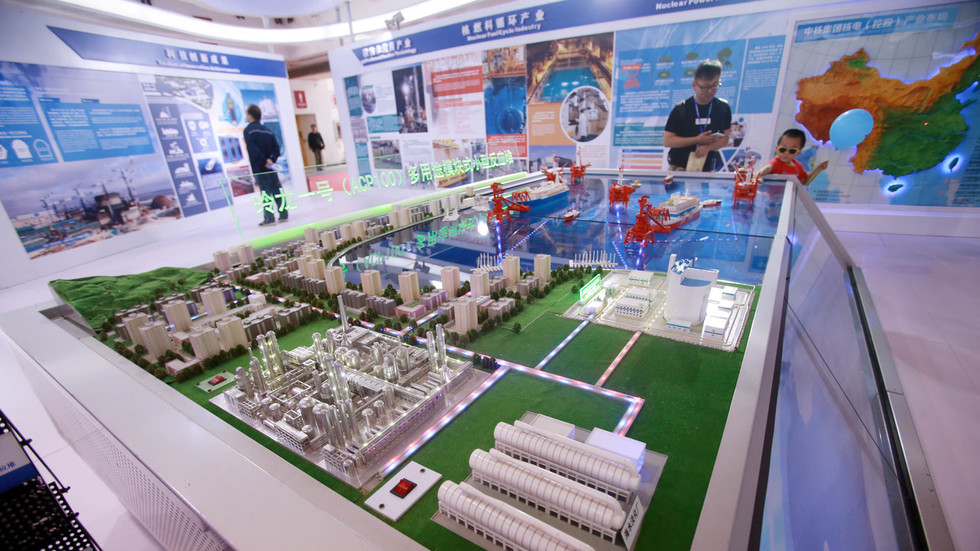 Technological advance in China is rapid, broad in scope and, one might suppose (apparently) incorrectly, of interest to Americans. It is also easily discovered. Subscriptions are not all that expensive to Asia Times, NikkeiAsia, the South China Morning Post, and Aviation Week. The web is awash in tech sites covering everything from operating systems for smartphones to quantum computing. Reading of Chinese efforts, one gets a sense of motion, agility, vitality remarkable in a nation that in 1976, when Mao died, was the poorest nation on earth. America maintains a lead in many things, but seems to be almost asleep and resting on scientific virtuosity that is now lacking.
I hope the snippets below will give a sense of this. In many of the fields involved, such as quantum computing and fusion research, I am not remotely competent to judge their merit, but when they appear in internationally respected journals of physics, they are clearly taken seriously by those who are competent.
China to Build World's First Modular Mini-Reactor
"Linglong One is a pressurized water reactor with a capacity of 125 MW – the first small commercial onshore modular reactor or SMR to be constructed in the world. After being launched, the SMR will be able to generate enough power to meet the energy demands of approximately 526,000 households annually."
China maintains 'artificial sun' at 120 million Celsius for over 100 seconds, setting new world record