Twitter once again throws its weight around, censoring Breitbart for daring to challenge conventional medical wisdom. From Tyler Durden at zerohedge.com:
Update (1015ET): Breitbart News is still unable to post to their 1.4 million followers on Twitter, after their account was locked and suspended for posting the viral video of pro-HCQ doctors at the heart of the latest debate over Silicon Valley censorship.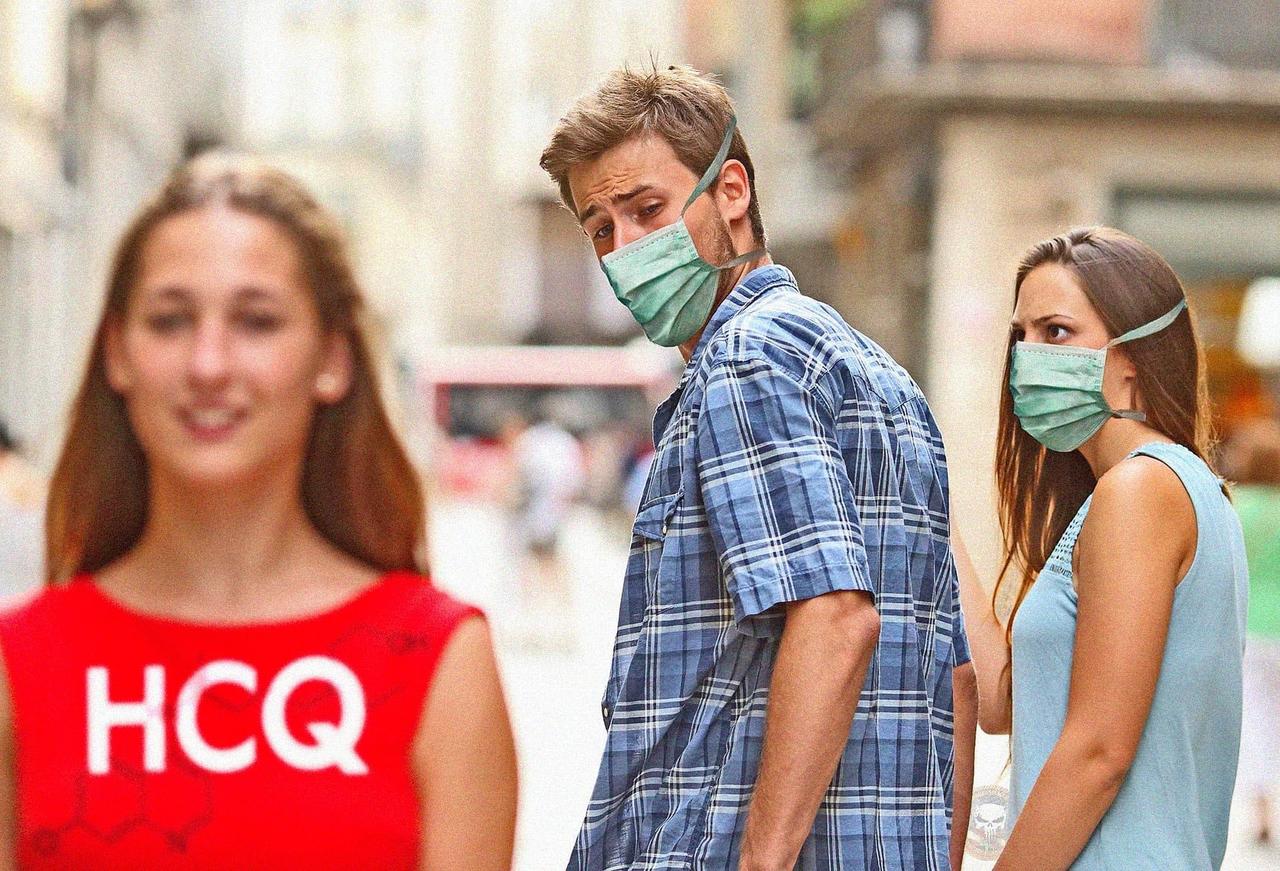 According to Breitbart, Twitter has yet to respond to their appeal after nearly three days.
Twitter is punishing a news organization for live-streaming a press conference held by a congressman and licensed medical doctors.

Breitbart News lodged an appeal with Twitter on Tuesday afternoon. Nearly 48 hours later, Twitter has yet to respond or restore Breitbart's ability to post. Twitter has not replied to a Breitbart News request for comment on how long such a review is expected to take.

Twitter took down the video and locked Breitbart's account shortly after similar censorship by YouTube and Facebook. –Breitbart