Make no mistake, beneath virtually everything BLM does is the threat of violence. From Tyler Durden at zerohedge.com:
The owner of a Cuban restaurant in Louisville has decried a list of 'diversity demands sent to him and dozens of other small business owners by Black Lives Matter activists – which include guaranteeing that at least 23% of staff are black, 23% of the business's supplies are from black-owned retailers, and 1.5% of their net sales go to black charities. They also need to publicly display a sign showing their support for the movement.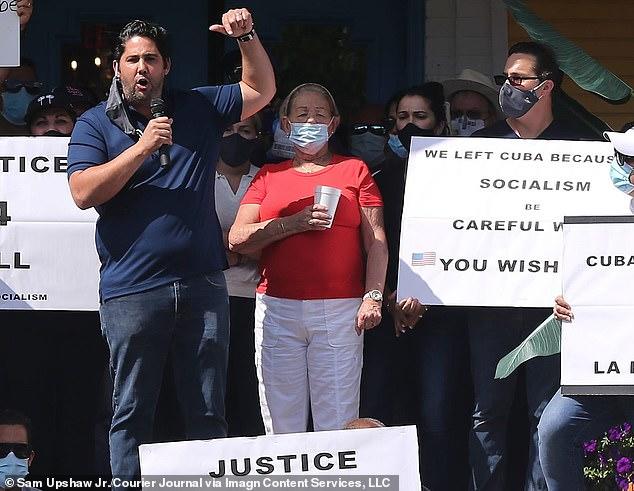 If they don't comply, the business owners face a series of "repercussions," including social media shaming, 'invasive reclamation' where black owned businesses would set up competing 'booths and tables' outside the stores, and they would have 'their storefronts fucked with,' according to the Daily Mail.
The letter was sent to business owners in the city's 'NuLu' East Market District during a July 24 protest which forced some area businesses to close. BLM argues that the neighborhood was only able to flourish after a housing project was demolished in the 2000s, which 'robbed the black community of opportunities and wiped out their homes,' according to the report.