This is insane. From Alan M. Dershowitz at gatestoneinstitute.org:
The Tweet was anything but partisan or political. It was a girl's organization dedicated to educating young women about their unlimited possibilities in life. The Tweet itself was innocuous. Here is what it said: "Congratulations Amy Coney Barrett on becoming the 5th woman appointed to the Supreme Court since its inception in 1789."
When the Girl Scouts can't even congratulate a woman for helping to break a longstanding glass ceiling, we know that we are in trouble.
The reason I am so angry at the Girl Scouts' decision to withdraw their original Tweet is that it is a reflection of the divisive nature of our nation and the growing intolerance, particularly by the hard left, of dissenting speech that is seen as supporting the other side.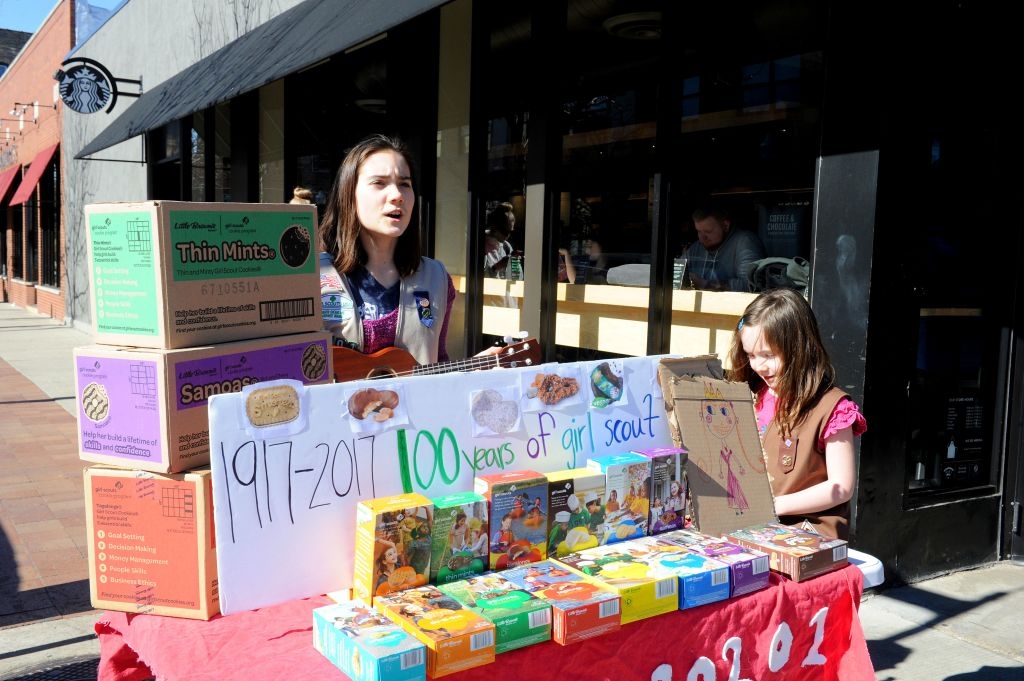 The Girl Scouts' decision to withdraw their original Tweet…is a reflection of…the growing intolerance, particularly by the hard left, of dissenting speech that is seen as supporting the other side. (Photo by NOVA SAFO/AFP via Getty Images)
I don't know why I am so mad at the Girl Scouts for having withdrawn their Tweet congratulating Justice Amy Coney Barrett for being the fifth woman nominated to the Supreme Court in its long history. The Tweet was anything but partisan or political. It was a girl's organization dedicated to educating young women about their unlimited possibilities in life. The Tweet itself was innocuous. Here is what it said: ""Congratulations Amy Coney Barrett on becoming the 5th woman appointed to the Supreme Court since its inception in 1789."