Cryptocurrencies are a vote of no confidence in the government managed debt instruments known as currencies. From Simon Black at sovereignman.com: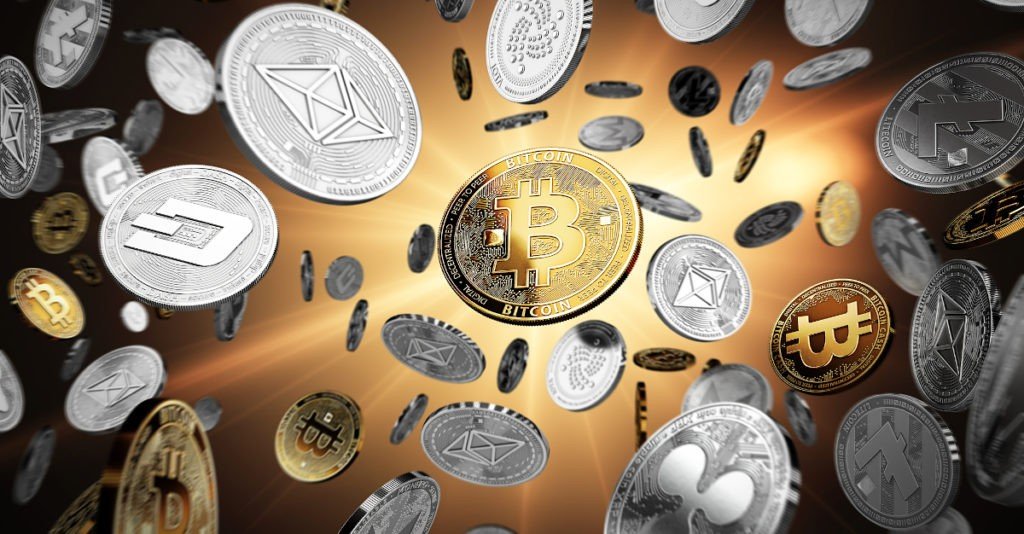 Two decades ago, General Tommy Franks– commander of the original US invasion of Afghanistan back in 2001– was asked his opinion about a civilian bureaucrat named Doug Feith.
Feith was an academic policy wonk who, despite never having served in the military, was a staunch warmonger who was happy for other people to go fight and die in foreign lands.
General Franks was a straight-talking Texan who wasted no words in his opinion that Feith was "the dumbest fucking guy on the planet."
Over the years of this publication, I have, from time to time, submitted some candidates for what I call the 'Tommy Franks Award'.
As you can imagine there's pretty stiff competition for the dumbest f'ing person on the planet, especially these days. But I feel especially compelled right now to nominate the World Economic Forum.
Traditionally the World Economic Forum's annual event in Davos, Switzerland has been a pageant of wealth and power.
If you're there, you've made it… at least in the eyes of the global elite; it's nothing but billionaires and politicians. And in the past, the event was typically just photo ops and pointless speeches.
But lately the World Economic Forum has been much more active in cranking out horrifically stupid policy ideas.