The preconditions for prosperity are few and simple, but they are profound. From Simon Black at sovereignman.com: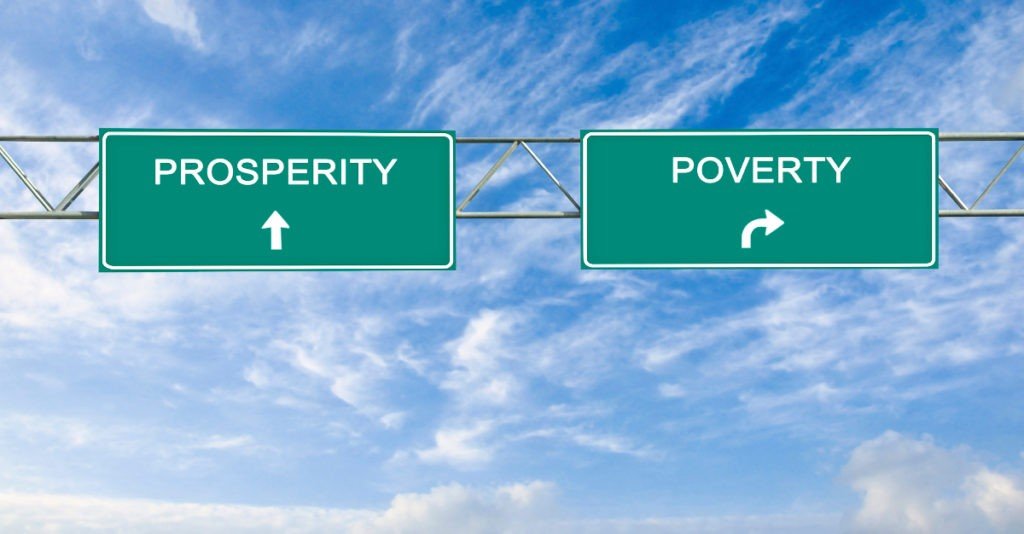 As the grandson of Genghis Khan, Kublai Khan had a lot to prove.
So he set his eyes on the biggest prize in the known world at the time: southern China.
Kublai Khan completed his conquest of China in 1279, forging a new empire and creating the Yuan dynasty.
The Mongols were known for their expensive habits— they liked war and women especially. So when the money started to run out, administrators in the Yuan dynasty started printing paper money.
Yuan officials weren't the first to come up with this idea; the government from the prior Song dynasty had also printed paper money. But there was a huge difference—
Paper currency from the Song dynasty, known as guanzi, was backed by copper, silver, and gold coins.
The Yuan currency, however, was backed by nothing. So whenever the government started to run out of money, they simply printed more.
By 1350, Kublai Khan had been dead for decades. But the Yuan dynasty's economic overseers were still printing paper money like crazy. And it was causing severe hyperinflation across China.
People's lives were turned upside down by the government's fiscal irresponsibility, and rebellions broke out across the country.
By 1368, the Yuan dynasty had completely collapsed, and a destitute peasant farmer-turned-monk named Zhu Yuanzhang rose up to become Emperor and found the new Ming Dynasty.