As they used to say about Watergate, it's not the original transgression that gets you, it's the coverup. From Tyler Durden at zerohedge.com:
In January, 2020, when the World Health Organization insisted that COVID-19 wasn't transmissible between humans, and Dr. Anthony Fauci said that the risk to the American public from the virus was "low," officials at the National Institutes of Health were scrambling to perform damage control after a controversial – and now withdrawn – study suggested that there were HIV-like 'insertions' included in SARS-CoV-2.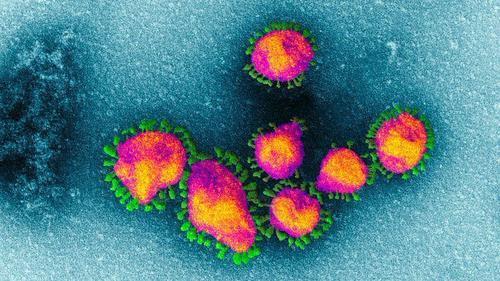 The study, "Uncanny similarity of unique inserts on the 2019-nCoV spike protein to HIV-1 gp120 and Gag," posited that segments of the virus's RNA had no relation to other coronaviruses such as SARS, and instead appeared to be closer to HIV.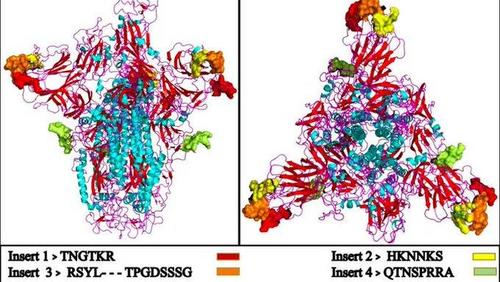 Specifically:
To further investigate if these inserts are present in any other corona virus, we performed a multiple sequence alignment of the spike glycoprotein amino acid sequences of all available coronaviruses (n=55) [refer Table S.File1] in NCBI refseq (ncbi.nlm.nih.gov) this includes one sequence of 2019-nCoV[Fig.S1]. We found that these 4 insertions [inserts 1, 2, 3 and 4] are unique to 2019-nCoV and are not present in other coronaviruses analyzed.

…

We then translated the aligned genome and found that these inserts are present in all Wuhan 2019-nCoV viruses except the 2019-nCoV virus of Bat as a host [Fig.S4]. Intrigued by the 4 highly conserved inserts unique to 2019-nCoV we wanted to understand their origin. For this purpose, we used the 2019-nCoV local alignment with each insert as query against all virus genomes and considered hits with 100% sequence coverage. Surprisingly, each of the four inserts aligned with short segments of the Human immunodeficiency Virus-1 (HIV-1) proteins.
The now-withdrawn paper piqued the interest of several journalists, including Zero Hedge (whose account Twitter banned one day after we updated our coverage of the article, claiming we 'doxed' a Chinese scientist in an earlier report).